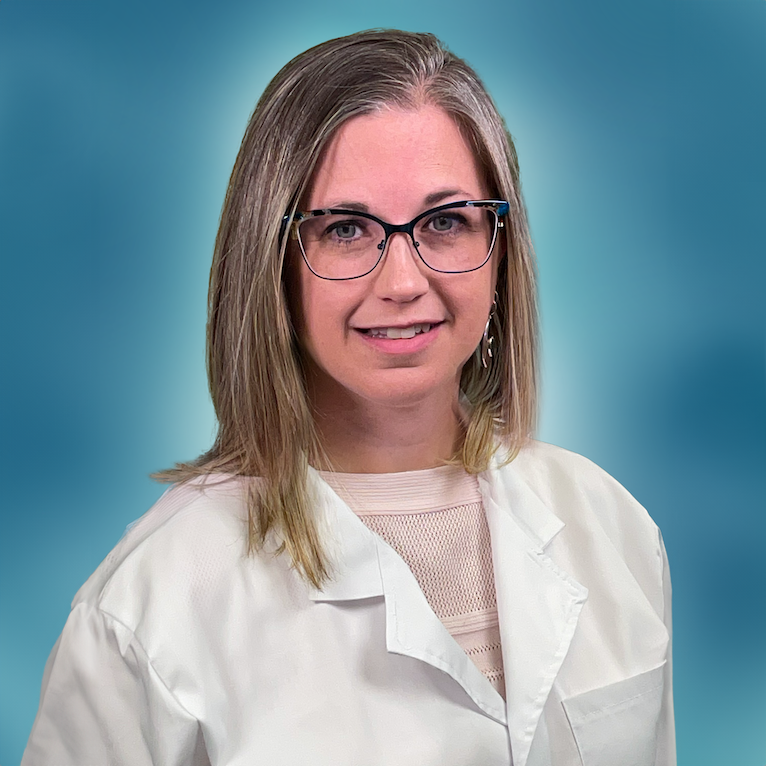 Introducing Jodi Powell, a shining example of dedication and professional excellence at the 14th Avenue Clinic. Since embarking on her journey with us on December 7, 2009, Jodi has served as a Registered Dental Hygienist, bringing her specialized expertise in dental hygiene to every patient she meets. Her educational foundation was laid with an Associate degree from MATC, further solidified by board certifications in Dental Hygiene and Local Anesthetics.
Jodi's path into healthcare was shaped by a desire to help people coupled with a fascination for dental science. During her high school years, she sought a career that would allow her to make a difference in a hands-on manner. Dental hygiene, suggested by her guidance counselor, proved to be the perfect blend, and she hasn't looked back since.
At the clinic, Jodi stands out for her comprehensive approach to dental care. She works closely with the dentists to perform thorough oral evaluations, including x-rays, and delivers care through routine and deep cleanings, as well as preventative treatments like sealants. Her patient care philosophy centers on providing individualized and compassionate care, empowering each patient with the knowledge and practices to achieve and maintain optimal oral health.
When visiting Jodi, patients can expect not just top-tier dental care but a comforting and personalized experience. Each concern is met with a tailored response, ensuring a visit that's as reassuring as it is effective.
Are you ready to take the next step towards a healthier smile? Call 262-656-0044 today to make an appointment with Jodi Powell at the 14th Avenue Clinic. Your oral health journey is in the most capable of hands.
Do not wait to schedule your appointment.
Kenosha Community Health Center has many appointment options in Kenosha and Silver Lake to meet your needs.