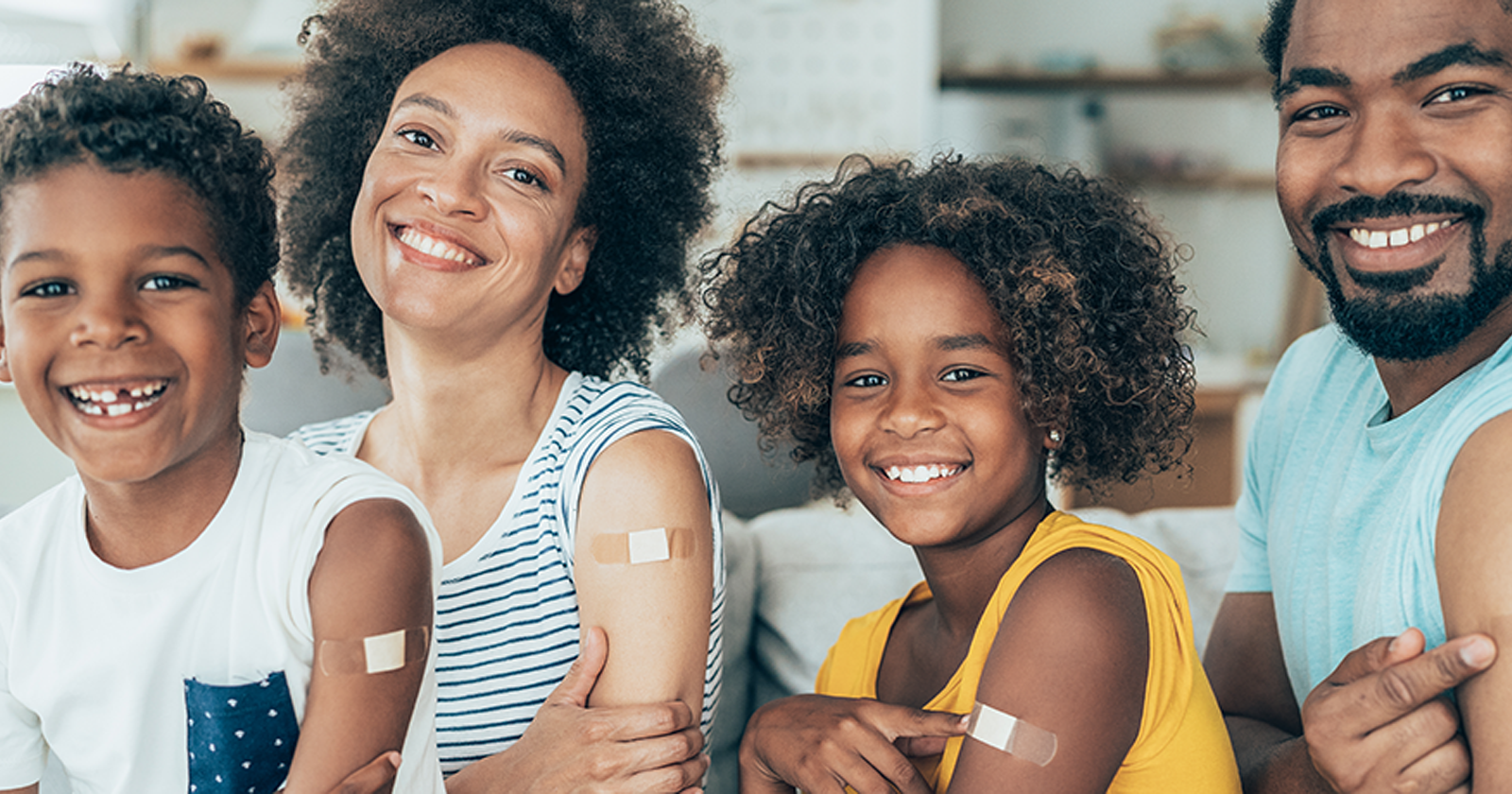 FREQUENTLY ASKED QUESTIONS ABOUT COVID-19 VACCINE BOOSTERS
WHAT IS A BOOSTER SHOT?
COVID-19 vaccines continue to work very well at preventing severe illness, hospitalization, and death, including from the Delta variant. A booster shot is an extra dose that helps keep up protection.
WHO CAN GET A COVID-19 VACCINE BOOSTER?
Everyone age 16 and older who has completed their initial COVID-19 vaccination series can get a COVID-19 vaccine booster. It's especially important for the following people to get a booster because they are at increased risk for severe illness from COVID-19:
WHEN CAN I GET A COVID-19 VACCINE BOOSTER?
You can get a booster:
6 months after your 2nd dose of the Pfizer-BioNTech or Moderna vaccine.
2 months after your single dose of Johnson & Johnson's Janssen vaccine.
WHICH COVID-19 VACCINE BOOSTER SHOULD I GET?
You may choose whichever COVID-19 vaccine you want (Pfizer-BioNTech, Moderna, or Johnson & Johnson's Janssen) to receive as a booster shot. Your booster doesn't have to be the same vaccine you received before. Pfizer-BioNTech's COVID-19 vaccine is the only one authorized for people ages 16–17.
ARE THE COVID-19 VACCINE BOOSTERS SAFE?
Yes. Just like other vaccinations, your arm might feel sore after you get your shot. You might also experience flu-like symptoms, such as fever, headaches, body aches, and tiredness. These are normal signs that your immune system is responding to the vaccine. Although these side effects may be unpleasant, you're not actually sick. And they last a few days at most. Serious side effects from any vaccine, including the COVID-19 vaccines, are very rare.
WHERE CAN I GET A COVID-19 VACCINE BOOSTER?
Most providers of COVID-19 vaccines offer booster shots. Vaccines are available from pharmacies, doctors' offices, community health centers, and many more locations. Most people live within 5 miles of a vaccination site. Kenosha Community Health Center (KCHC) is offering Covid-19 vaccines as follows at 4536 22nd Avenue and 6226 14th Avenue Clinics in Kenosha:
1st and 2nd doses of Pfizer for patients 5 years and older
1st and 2nd doses of Moderna for patients 18 and older
Boosters of Pfizer and Moderna to patients 18 and older
Appointments are required and can be made by calling (262) 656-0044.
DO I NEED TO KEEP WEARING A MASK ONCE I GET MY BOOSTER?
To help prevent the spread of COVID-19, continue to wear a mask inside public places in areas of substantial or high community transmission. Vaccinated and unvaccinated people must also follow federal, state, local, tribal, and territorial laws, rules, and regulations. That includes safety precautions for:
Public transportation
Airports and airplanes
Local businesses
Workplaces
WHERE CAN I FIND MORE INFORMATION ABOUT COVID-19 VACCINES?
For more information about COVID-19, including the safety and effectiveness of the vaccines, see our Facts About COVID-19 and the Vaccines.
PROTECT YOUR LOVED ONES & COMMUNITY BY GETTING A COVID-19 BOOSTER
Individuals age 65+ are at high risk for severe illness from COVID-19
Twice as likely to get sick with COVID-19
1100x more likely to die from the virus
PLEASE CALL (262) 656-0044 TO SCHEDULE A VACCINATION OR BOOSTER APPOINTMENT.