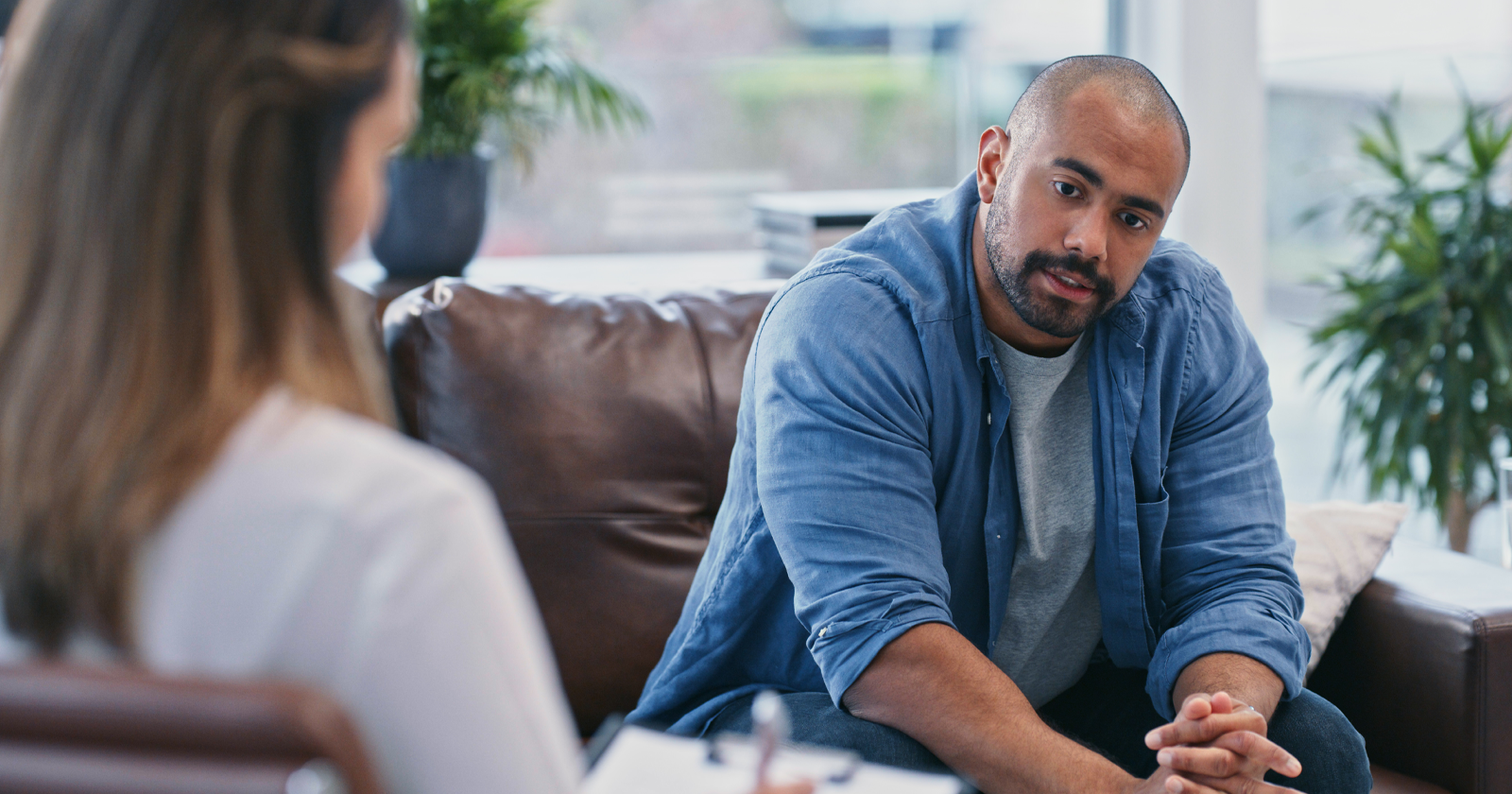 MENTAL ILLNESS AWARENESS WEEK: WHAT I WISH I HAD KNOWN
Millions of people are affected by mental illness each year. Across the country, many people just like you work, perform, create, compete, laugh, love, and inspire every day. One in five U.S. adults experience mental illness and 17% of youth (6-17 years) experience a mental health disorder.
That is why each year, during the first week of October, NAMI and participants across the country raise awareness of mental illness, fight discrimination and provide support through Mental Illness Awareness Week (MIAW).
COMMON SIGNS OF MENTAL ILLNESS
According to NAMI, diagnosing mental illness isn't a straightforward science. We can't test for it the same way we can test blood sugar levels for diabetes. Each condition has its own set of unique symptoms, though symptoms often overlap.
COMMON SIGNS AND/OR SYMPTOMS CAN INCLUDE:
Feeling very sad or withdrawn for more than two weeks
Trying to harm or end one's life or making plans to do so
Severe, out-of-control, risk-taking behavior that causes harm to self or others
Sudden overwhelming fear for no reason, sometimes with a racing heart, physical discomfort, or difficulty breathing
Significant weight loss or gain
Seeing, hearing, or believing things that aren't real*
Excessive use of alcohol or drugs
Drastic changes in mood, behavior, personality, or sleeping habits
Extreme difficulty concentrating or staying still
Intense worries or fears that get in the way of daily activities
*Various communities and backgrounds might view this sign differently based on their beliefs and experiences. Some people within these communities and cultures may not interpret hearing voices as unusual. 
If you or someone you love is experiencing any of the above symptoms don't wait to schedule an appointment with KCHC's Behavioral Health Team. Call 262-314-6335 to make an appointment today!
IF YOU HAVE AN IMMEDIATE CONCERN CALL 988.
WHAT I WISH I HAD KNOWN
This year's MIAW is centered around the theme "What I Wish I Had Known." Each day throughout the week, NAMI will be elevating the voices of people with lived experience to talk about the components of their recovery where they learned something that could have helped them sooner.
The topics include: What I Wish I'd Known About…
Monday Oct. 3: Stigma
Tuesday Oct. 4: Medication
Wednesday Oct. 5: Therapy
Thursday Oct. 6: Disclosing
Friday Oct. 7: Caregiving