Pillar Health and Kenosha Community Health Center proudly join the global celebration of Breastfeeding Awareness Month during August. As advocates for maternal and infant health, Pillar Health is excited to announce the addition of Lactation Consulting Services, led by Pediatric Nurse Practitioner Jenell Jackley.
Breastfeeding is a fundamental pillar of early childhood nutrition, offering a myriad of health benefits for both infants and mothers. Understanding the challenges that can arise during this vital journey, Pillar Health and Kenosha Community Health Center are dedicated to providing compassionate and specialized lactation consulting services.
The Benefits of Breastfeeding:
Optimal Nutrition: Breast milk is a unique source of essential nutrients, antibodies, and enzymes that protect against infections and bolster the immune system.

Emotional Bonding: The act of breastfeeding fosters a deep emotional bond between mother and child, promoting a sense of security and comfort for the baby.

Long-term Health: Numerous studies show that breast-fed infants have a lower risk of obesity, diabetes, and certain infections later in life.

Postpartum Recovery: Breastfeeding triggers the release of hormones that aid in uterine contraction, reducing the risk of postpartum bleeding and aiding the recovery process for the mother.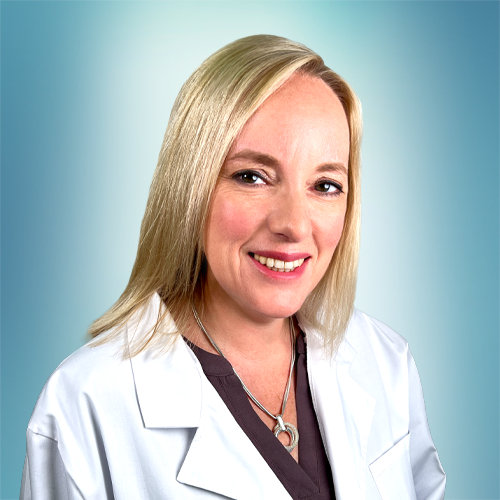 A collateral benefit of breastfeeding is environmental sustainability as there is no waste, no packaging, and no significant carbon footprint.
Jenell Jackley, CPNP-PC-IBCLC, brings her expertise to the Pillar Health team to offer personalized Lactation Consulting Services. Numerous studies consistently demonstrate that certified lactation consultants significantly enhance a mother's chances of successful breastfeeding for six months or more. Jackley emphasizes a proactive approach to breastfeeding challenges, encouraging new mothers to seek expert guidance from the outset of their journey.
When scheduling a consultation with Pillar Health's lactation consultant, mothers can expect thorough assessments of breastfeeding techniques, personalized guidance on latching, sucking, swallowing, and breathing for their babies. The team places a strong emphasis on open and honest communication to ensure mothers receive the highest level of support to achieve success.
"We recognize that breastfeeding is a deeply personal decision, and we're here to empower mothers with the support they need to experience its joys to the fullest," says Jenell Jackley.
To begin your breastfeeding journey with her expert guidance and care, schedule a lactation consultation by calling 262-656-0044 today.
Pillar Health and Kenosha Community Health Center provide affordable, quality healthcare services to individuals and families in Kenosha, Racine, and Walworth Counties. They strive to address the underlying factors that affect health and are dedicated to innovation in healthcare. By collaborating with various stakeholders, they work towards improving health outcomes for medically vulnerable individuals and promoting health equity in their communities.