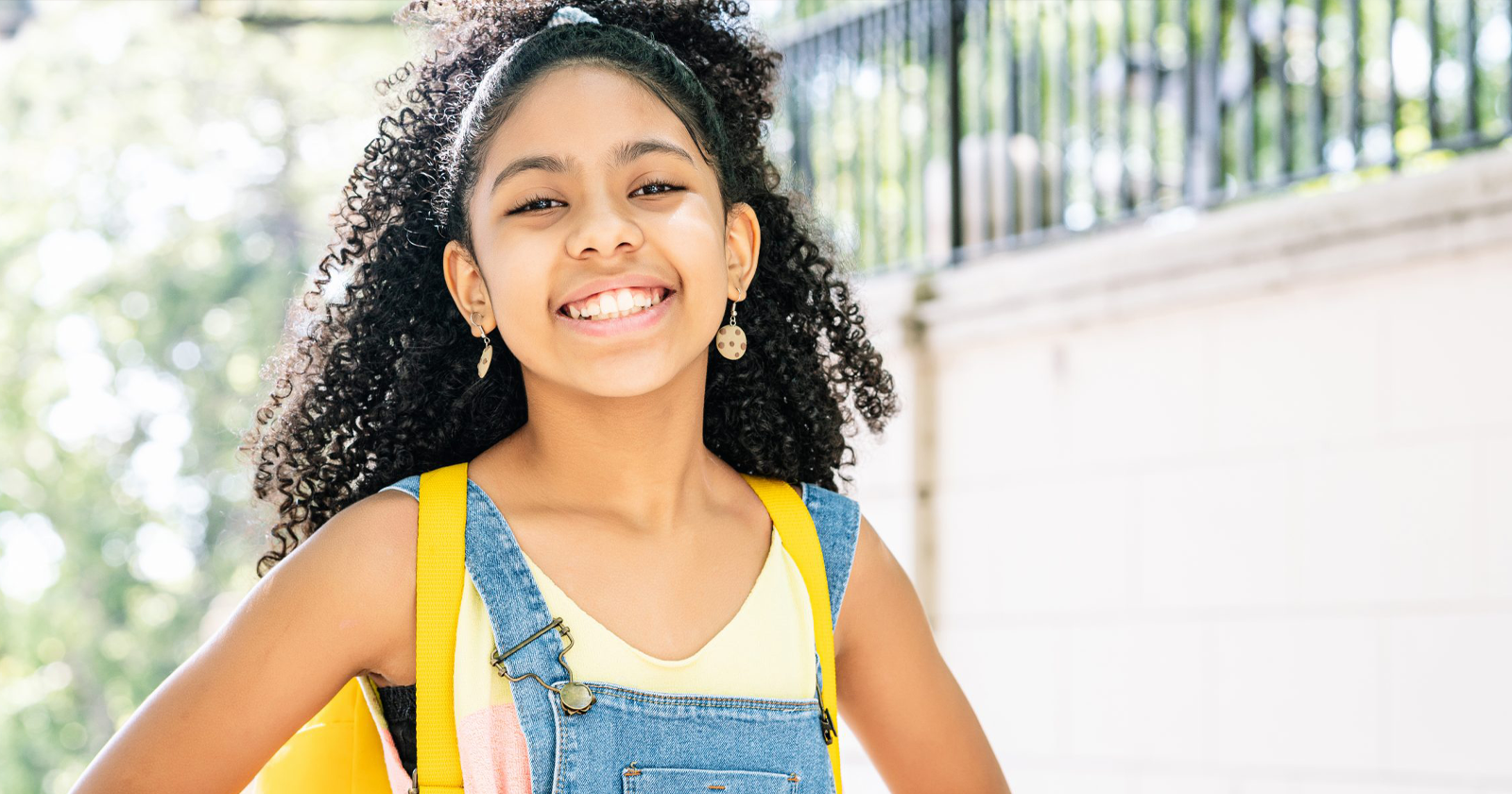 Ask us about State of Wisconsin requirements for childhood immunizations and school sports programs.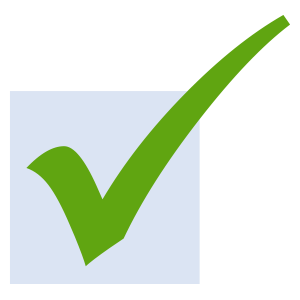 ANNUAL WELLNESS CHECK 
A comprehensive wellness exam by a primary care provider that includes an assessment of healthy growth and development, both mentally and physically. The exam also includes immunizations and evaluation for participation in sports.*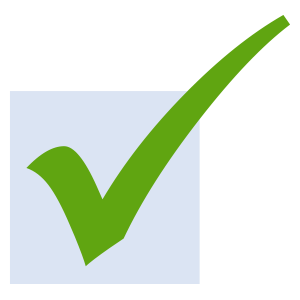 SPORTS PHYSICAL
A comprehensive wellness exam, which includes evaluation for sports is preferred. Stand-alone sports physicals are available on an as needed basis.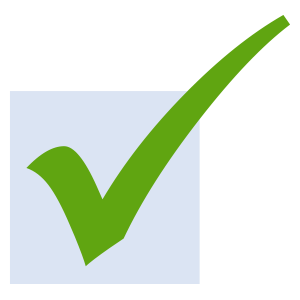 IMMUNIZATIONS
Students admitted to Kenosha area schools will need to have all immunizations as required by state law. Except as otherwise provided, immunizations are required for:
Measles
Rubella
Mumps
Diphtheria
Pertussis (whooping cough)
Tetanus
Hepatitis B
Polio
Varicella (chicken pox)
A history of chickenpox disease is also acceptable.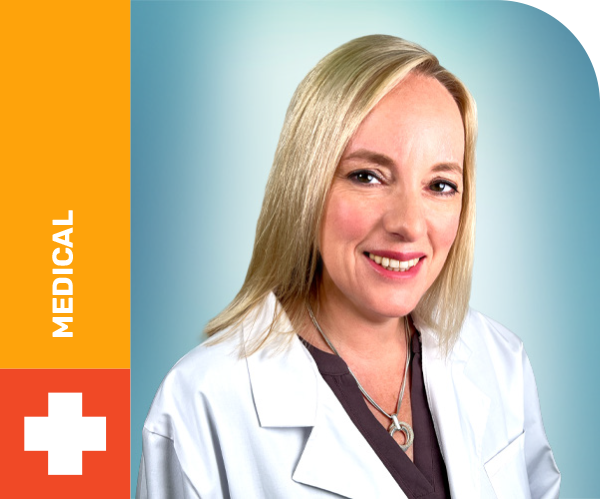 JENELL JACKLEY, CPNP-PC-IBCLC
Pediatric Nurse Practitioner
Languages Spoken: English
Ages Served: Birth to age 18 
Jenell Jackley's focus is on caring for children from birth to age 18, she is committed to supporting families in navigating various aspects of their child's health and development as well as community resources to assist them. She enjoys discussing a child's accomplishments during wellness exams and observing children as they engage in playful activities. She understands that unforeseen circumstances can arise, such as illness, injury, or developmental challenges. 
What is Jenell's patient care philosophy?
Parents know their children best, and with the support of pediatric specialists guiding and supporting them through different stages of development, wellness, and illness together, we can help children in our community grow, learn, and make safe and healthy choices that will provide them with a lifelong healthy future.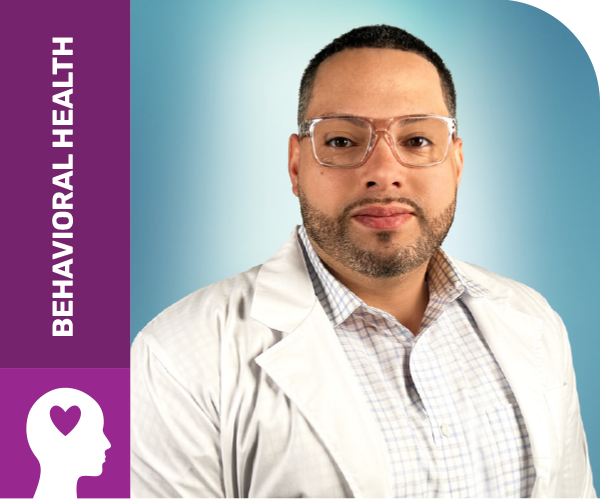 CODIE VASSAR, MD
Comprehensive Psychiatric Care
Languages Spoken: English & Spanish
Ages Served: 6+ years of age
Dr. Codie Vassar's patient care philosophy revolves around collaboration, empowerment, and psychoeducation. He actively involves his patients in their treatment journey, encouraging shared decision-making and ensuring they have a thorough understanding of their condition and available treatment options.
What is Dr. Vassar's patient care philosophy?
I aim to be very collaborative in my approach to care and provide shared decision-making as well as significant psychoeducation so that all treatment decisions are understood by the patient.
Don't wait to schedule your child's appointment!
CALL (262) 656-0044
Medicare, Medicaid and most Commercial Insurance Accepted. Most insurance covers 100% of student physicals. Uninsured patients are welcome. There is a Sliding Fee program for payment based on income.
PILLAR HEALTH KENOSHA CLINIC
4006 Washington Road
Kenosha, WI 53144
2ND STREET SILVER LAKE CLINIC
903 S. 2nd Street
Silver Lake, WI 53170
22ND AVENUE KENOSHA CLINIC
4536 22nd Avenue
Kenosha, WI 53140