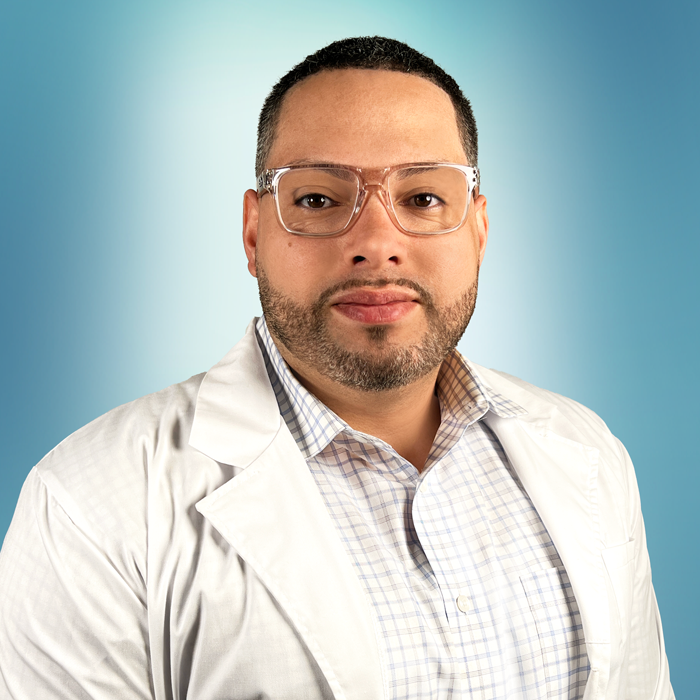 Accepting New Patients for Comprehensive Psychiatric Care | Fluent in English and Spanish | Individuals aged six and older
Dr. Codie Vassar, a dedicated psychiatrist at Kenosha Community Health Center's 22nd Avenue location for patient care from July of 2023, is passionate about helping people and has a strong background in mathematics and science. With his expertise in psychiatry, he specializes in diagnosing, treating, and preventing mental illnesses for individuals aged six and above.
Dr. Vassar completed his undergraduate studies at the prestigious University of Wisconsin-Madison and earned his medical degree from the renowned Medical College of Wisconsin. Fluent in English and Spanish, he ensures effective communication with a diverse range of patients.
Dr. Vassar's patient care philosophy revolves around collaboration, empowerment, and psychoeducation. He actively involves his patients in their treatment journey, encouraging shared decision-making and ensuring they have a thorough understanding of their condition and available treatment options.
Offering medication management and evidence-based psychotherapy, Dr. Vassar provides comprehensive care to promote mental health and well-being. He tailors treatment plans to each patient's unique needs and values, embracing cultural sensitivity in his approach.
Patients can expect a warm and caring environment when visiting Dr. Vassar. His genuine concern for their well-being and commitment to their success in both health and overall quality of life create a trusting and supportive therapeutic relationship. Whatever the need may be—medication management or psychotherapy—Dr. Vassar's expertise and genuine care will guide patients towards improved mental well-being.
To schedule an appointment with Dr. Codie Vassar, please call 262-656-0044.