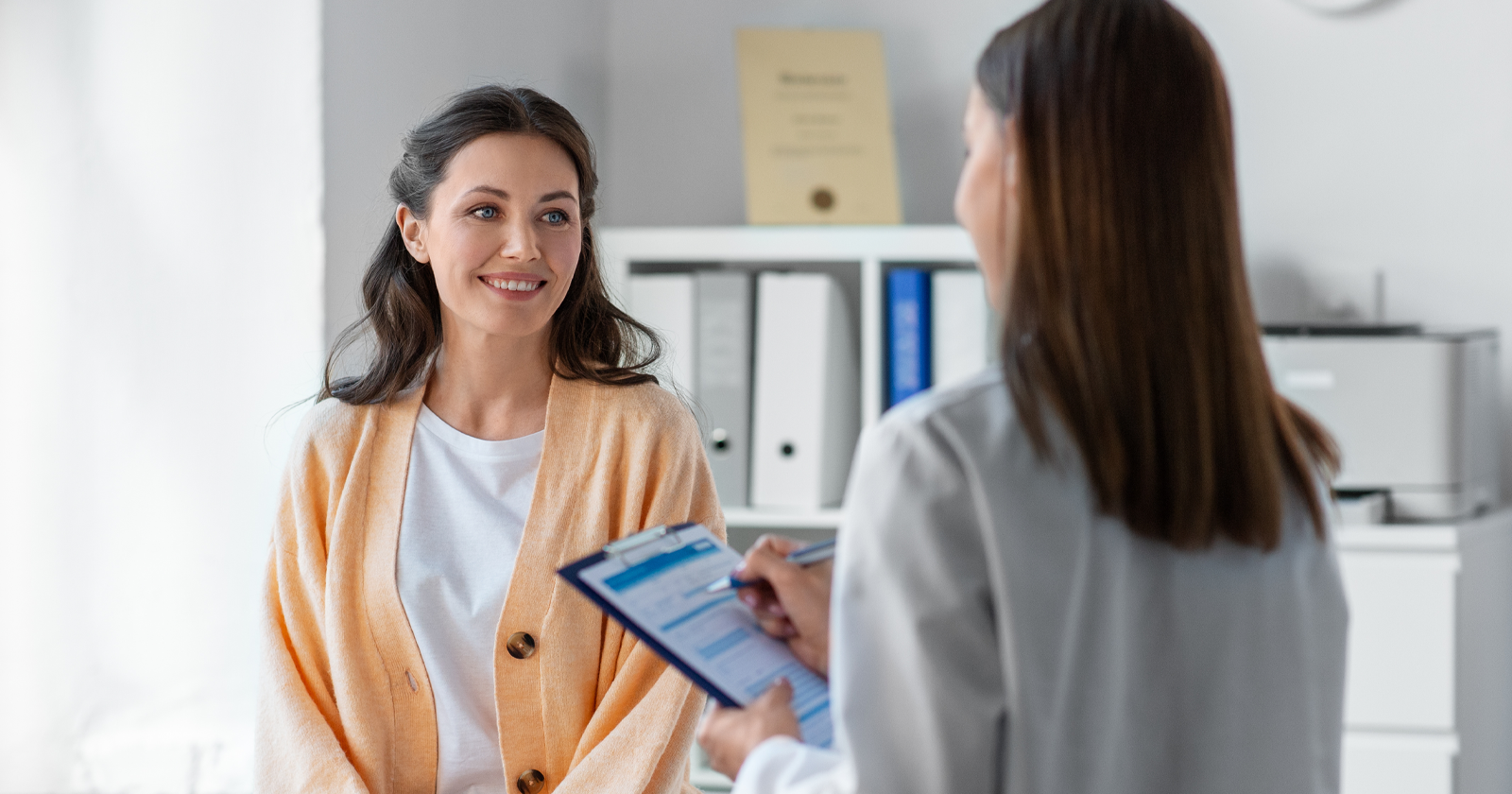 Co-Location of Services to Remove Barriers and Address Growing Medical Need
Kenosha Community Health Center has partnered with Kenosha County Public Health to establish a clinic in western Kenosha County that opened on Thursday, April 6. The Kenosha County Public Health Clinic-West offers targeted services focusing on reproductive health and family planning to complement the medical, dental, and behavioral health services already offered by the KCHC at the Silver Lake Clinic located at 903 S. 2nd Street in Silver Lake.
KCHC Chief Executive Officer Mary Ouimet announced that KCHC's Silver Lake Clinic is excited to partner with the county to ensure much-needed access to care west of I-94.
"There has been a great request for services to the citizens of the county based on the growing need in many areas," Ouimet said. "Partnering to co-locate services makes it easier for community members to identify and access care resources but also improves our ability to make referrals between agencies."
"STI rates are elevating across all of Kenosha County," Kenosha County Public Health Clinical Services Manager Lori Plahmer. "Opening this clinic location allows us to address this growing need in a low-barrier manner for residents who live west of the interstate."
County clinic hours will be 10 a.m. to 3:30 p.m. on the first and third Thursday of each month. Walk-ins are welcome. Appointments for services may also be made online at kc_health.timetap.com, or by calling 262-605-6770.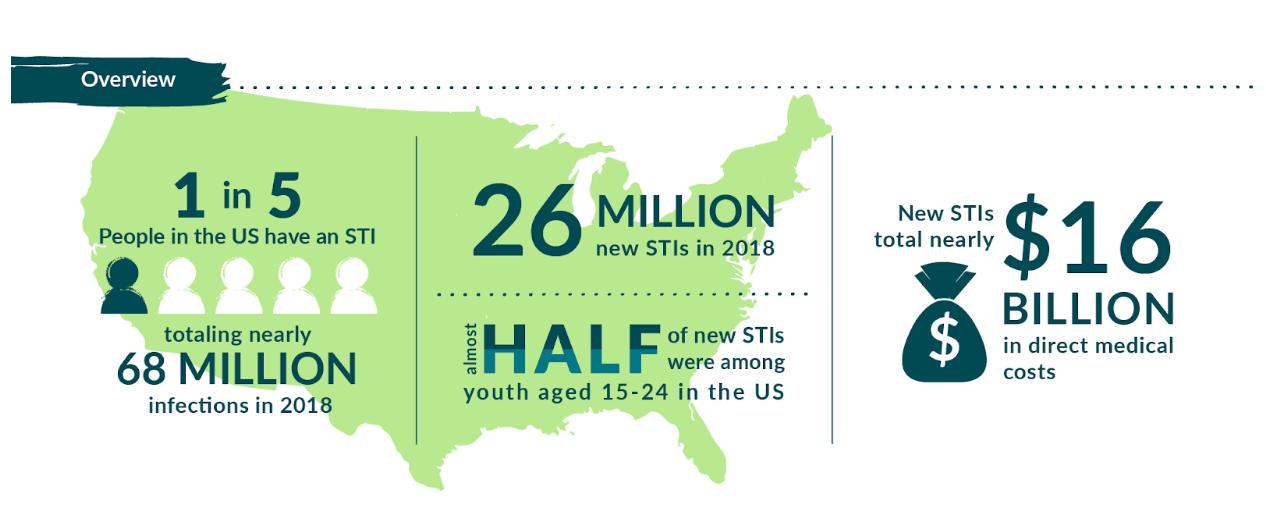 MORE ON STD TESTING
According to the Centers for Disease Control, if you are sexually active, getting tested for STDs is one of the most important things you can do to protect your health. Below is a brief overview of STD testing recommendations from the CDC.
All adults and adolescents from ages 13 to 64 should be tested at least once for HIV.
All sexually active women with risk factors such as new or multiple sex partners, especially partners with a history of STD should be tested for gonorrhea and chlamydia every year.
Everyone who is pregnant should be tested for syphilis, HIV, hepatitis B, and hepatitis C starting early in pregnancy. Those at risk for infection should also be tested for chlamydia and gonorrhea starting early in pregnancy. Repeat testing may be needed in some cases.
All sexually active gay, bisexual, and other men who have sex with men should be tested:
At least once a year for syphilis, chlamydia, and gonorrhea. Those who have multiple or anonymous partners should be tested more frequently (e.g., every 3 to 6 months).
At least once a year for HIV and may benefit from more frequent HIV testing (e.g., every 3 to 6 months).
At least once a year for hepatitis C, if living with HIV.
Anyone who engages in sexual behaviors that could place them at risk for infection or shares injection drug equipment should get tested for HIV at least once a year.
People who have had oral or anal sex should talk to their healthcare provider about options for throat and rectal testing as well as Human Papilloma Virus (HPV) vaccination where appropriate.