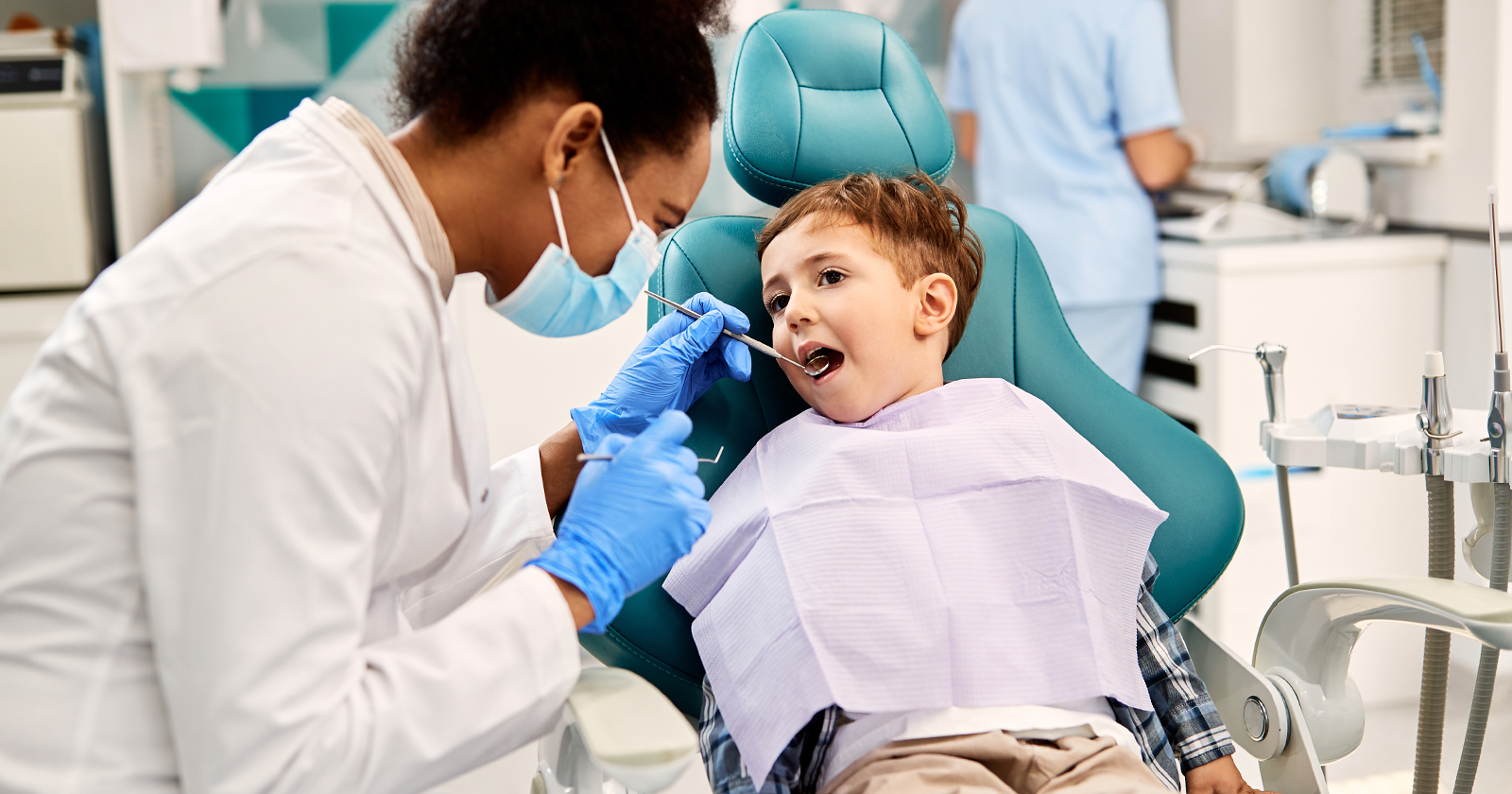 Kenosha Community Health Center kicked off Seal-a-Smile in 30 Kenosha area schools in mid-September for the 2022-2023 school year, an increase from 20 schools in 2021-2022.
Seal-A-Smile is a children's oral health prevention program sponsored by the Wisconsin Children's Health Alliance and performed by KCHC and other community health centers across Wisconsin. The goal is to bring dental prevention services directly to children in public elementary schools. Many children in Kenosha lack a dental home and access to dental care, including necessary prevention, hygiene, and oral health education services.
The Seal-A-Smile program provides those services as well as oral health assessments, dental sealants, and fluoride applications to teeth, from kindergarten through fifth grade – all at no cost to families. Dental hygienists Connie Bevry, RDH, and Lacie Dobyns, RDH provide onsite dental services at local schools on Mondays through Thursdays.
"This program is a great way for parents to become aware of dental problems they may not realize are going on," shared Connie Bevry, RDH.
"We offer free exams and take away the obstacles that could stop that parent from bringing a child to get a dental exam, such as lack of insurance, lack of funds, lack of transportation, or a lack of understanding about oral health and oral hygiene. Placing sealants on children with a high cavity risk also helps us prevent future decay and, therefore, helps improve youth overall health," said Lacie Dobyns, RDH.
Dobyns and Bevry strive to treat each patient and their individual needs while encouraging and helping them achieve positive changes in their oral health. "The Seal-A-Smile program is a great way to introduce kids to the dentist and teach oral health care to children in need," said Dobyns.
To learn about KCHC's Seal-A-Smile program, please call 262-656-0044.