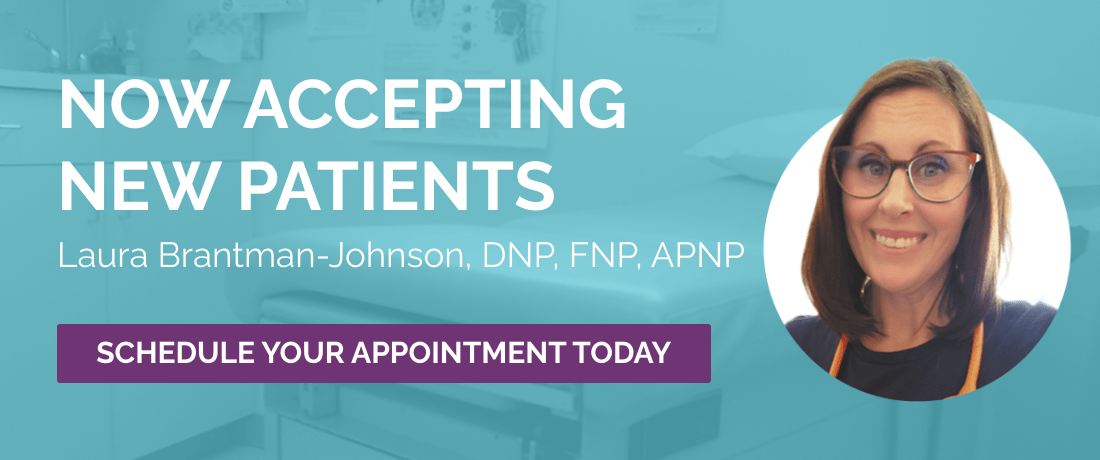 Month/Year started at KCHC:
January 2019
Education:
Doctor of Nursing Practice, Grand Canyon University, Phoenix, AZ (2020)
Fellow, Duke-Johnson & Johnson Nurse Leadership Program, Durham, NC (2018)
Master of Science in Nursing- Family Nurse Practitioner, Alverno College, Milwaukee, WI (2015)
Board Certifications:
ANCC (American Nurses Credentialing Center, 2015)
Areas of Specialization:
Family Nurse Practitioner
Ages Served:
Adults for primary and chronic care (sees pediatrics on acute basis if needed)
Languages Spoken:
English
What made you choose a healthcare career?
I enjoy working with people, and I have always enjoyed learning about biology and health sciences. In my early college years, I was unsure what I wanted to do, so I got a degree in engineering and worked as an electrical engineer. I enjoyed the technical aspects, but it was not fulfilling. I went back to school for nursing, which was a great choice. Not only do I get to work with people, but I also get to do a lot of continuing education to stay current with practices and learn cool new things to help my patients be as healthy as possible.  
What types of care do you provide, and what sets your care apart?
I provide care to keep people healthy and help people with chronic issues stay as healthy as possible. I do routine screenings to help catch problems early, and I also manage conditions like high blood pressure, overweight and obesity, and diabetes. I also use the time with patients on education. I want my patients to understand their health as much as possible so that they can make the best decisions possible about their health.
What is your patient care philosophy?
My patient care philosophy is that health is for everyone, and everyone deserves care that fits their needs. I am someone's patient as well, and I treat people how I want to be treated by my provider. I meet patients who are afraid to get care because they are afraid of being judged for things like weight or their ability to manage chronic conditions, and that is no good. My role as a provider is to help patients achieve their healthcare goals and help create new goals to get or stay healthy. Patients should have control over their health and wellness, and I am here to help guide and educate so that patients can make decisions that are right for their body. Sometimes, patients' goals do not meet what is considered "normal" in healthcare, and sometimes goals change over time; everyone has unique needs, and my job is to help make sure the needs are met.
What can patients look forward to when they visit you?
I enjoy the time I spend getting to know my patients, and I really try to celebrate every positive change towards the patient's health goals. Managing health, especially with chronic conditions, can be difficult, and it is very easy to feel defeated. I truly believe that small changes lead to big outcomes, and I am there to cheer my patients on when things are going great. When things don't go great, I am still here to cheer my patients on. We are a team, and no one fails when we work together.
Laura Brantman-Johnson has appointments available this week!
Call 262-383-2478 to schedule your appointment today.
Do not wait to schedule your appointment.
Kenosha Community Health Center has many appointment options in Kenosha and Silver Lake to meet your needs.