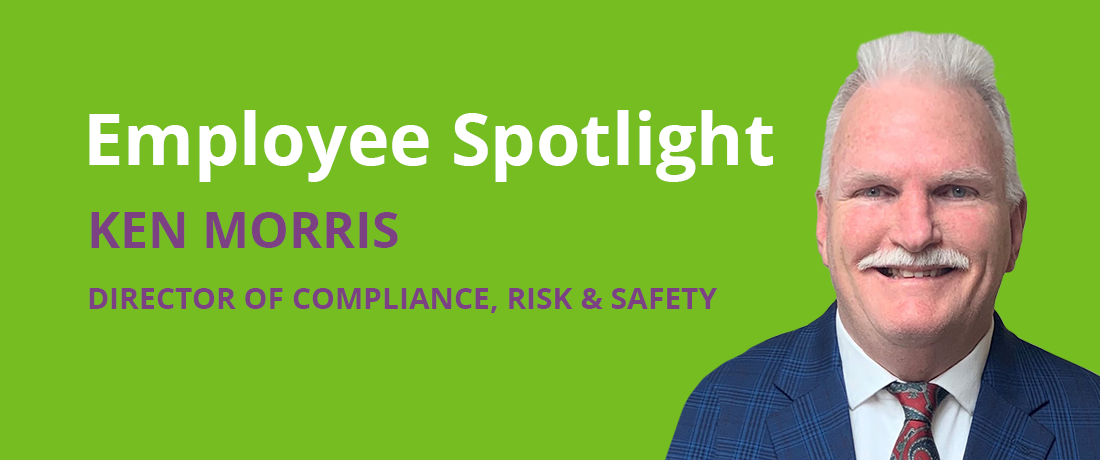 Year Started at KCHC:
2021
What areas do you specialize in:
Director of Compliance, Risk & Safety
Brief description of your professional expertise/experience/reason for choosing your field:
I have worked in healthcare quality for the last 25 years. My last 15 years were with Ascension / Wheaton Franciscan Healthcare. I truly enjoy working on improving quality systems. Working to eliminate waste, rework, and helping care providers achieve excellent patient outcomes, I feel, is my calling. Figuring out how to work smarter not harder! Kenosha Community Health Center is the perfect healthcare organization where I feel I can use all my skills and abilities to maximum potential. I can already tell that I am so blessed to work with this great team! Thanks for the opportunity!
Why did you choose to work for Kenosha Community Health Center, Inc.?
I wanted to work in and help improve the quality of care in my community. I have always had to commute to other communities to go to work. So, for the first time, I am excited to be able to work in my community and help improve healthcare.
Education:
Bachelor of Science in Social Welfare and Human Services Counseling, Masters in Business Human Resources Development, Graduate Certificate in Healthcare Administration. Certified in LEAN from Virginia Mason. Trained in Six Sigma from Villanova University.
Practice Location:
Administration
Languages:
English
Community Involvement or Hobbies Outside KCHC:
I love working on old Jeep CJ7s and Jeep J10 Trucks. Currently, I am making improvements to my 1984 CJ7 and my 1979 J10 Truck. I am very active in my church and missions.