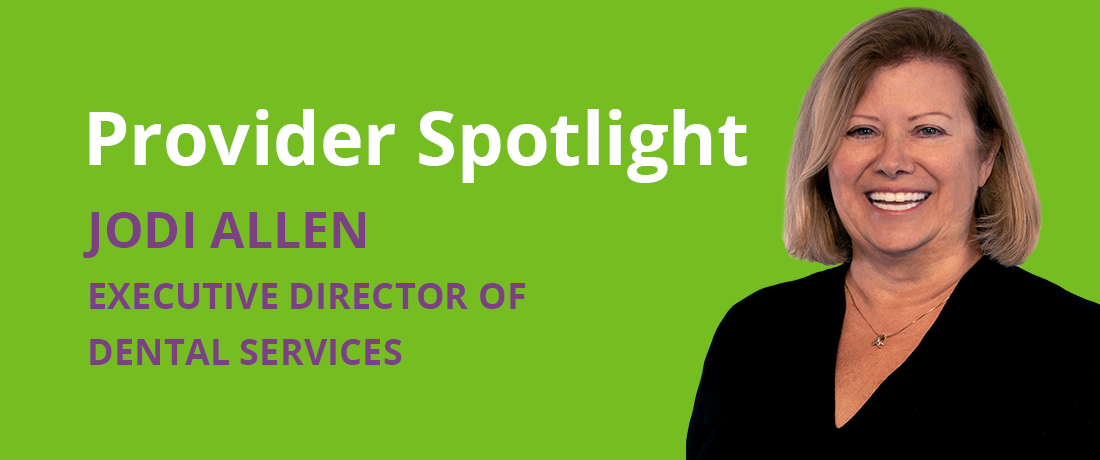 When did you start at KCHC? 2020
What areas do you specialize in? Dental/Medical Operations and Strategic Planning
Brief description of your professional expertise/experience/reason for choosing your field.
I began my career working in medical clinics and eventually as a Regional Director for hospital affiliated medical groups. I accepted a position in retail dentistry where I oversaw practices in IL, WI and IN. I really enjoy the area of Operations, working with both patients and care teams.
Why did you choose to work for Kenosha Community Health Center, Inc.?
KCHC is focused on providing care primarily to underserved. Dental is an important part of overall health. I really enjoyed working in the dental field and was excited to have the opportunity to work at KCHC and be back in the dental field.
Education:
Practice Location: Kenosha
Language: English
Community Involvement / Hobbies outside of KCHC: Having just moved to Kenosha, I hope to get involved in the local organizations to be part of this wonderful community. My hobbies outside of KCHC are cooking and golf.
Do not wait to schedule your appointment.
Kenosha Community Health Center has many appointment options in Kenosha and Silver Lake to meet your needs.