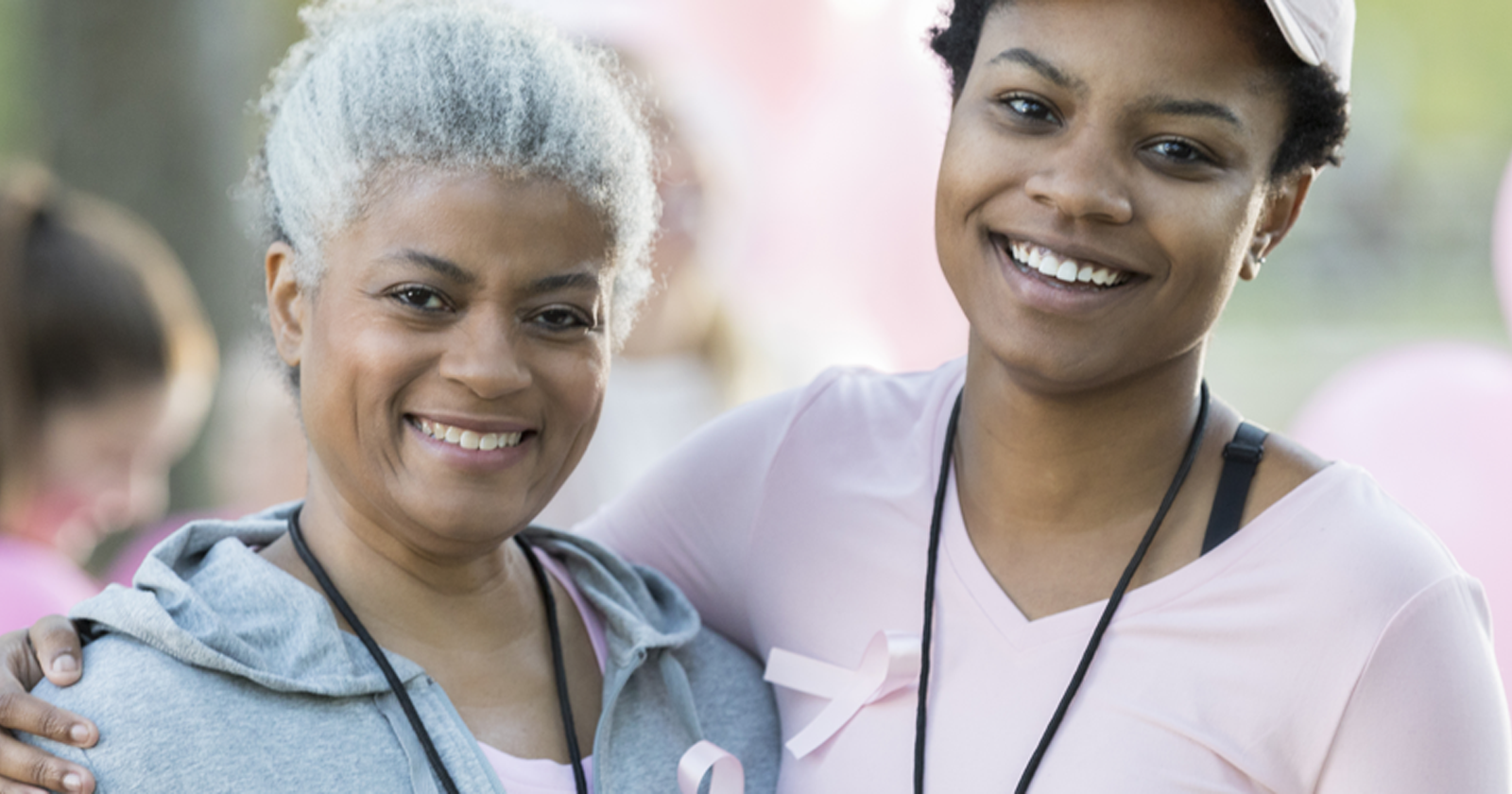 October is Breast Cancer Awareness Month, and the Kenosha Community Health Center is stepping up to the challenge of reaching out to America's underserved, uninsured, and low-income communities, as well as those who have insurance to provide resources for breast cancer health.
"Studies show that health center patients are more likely to receive mammograms, clinical breast exams, and pap smears, regardless of whether they have health insurance," said Alan Marshall, CEO. "That is why the kind of affordable and accessible healthcare that health centers provide is crucial to fighting breast cancer. When people have a health care home, they will use it and stay healthier." Some breast cancer risk factors can be avoided. To decrease your chances of breast cancer:
Avoid tobacco use
Consume alcohol only in moderation
Eat healthy
Get regular exercise
Monthly Self Exams 
Adult women of all ages are encouraged to perform breast self-exams at least once a month according to the National Breast Cancer Foundation. "Forty percent of diagnosed breast cancers are detected by women who feel a lump, so establishing a regular breast self-exam is very important," according to John Hopkins University.  For more information on how to perform exams visit https://www.nationalbreastcancer.org/breast-self-exam.
Mammography 
Mammography is the best screening method for detecting breast cancer in its earliest forms, and can detect possible tumors years before a woman can feel an actual lump. It is recommended that women 40 years and older receive a screening mammogram every year.
ACCORDING TO BREASTCANCER.ORG
About 1 in 8 U.S. women (about 12.4%) will develop invasive breast cancer over the course of her lifetime.
In 2018, an estimated 266,120 new cases of invasive breast cancer are expected to be diagnosed in women in the U.S., along with 63,960 new cases on non-invasive (in situ) breast cancer.
About 2,550 new cases of invasive breast cancer are expected to be diagnosed in men in 2018. A man's lifetime risk of breast cancer is about 1 in 1,000.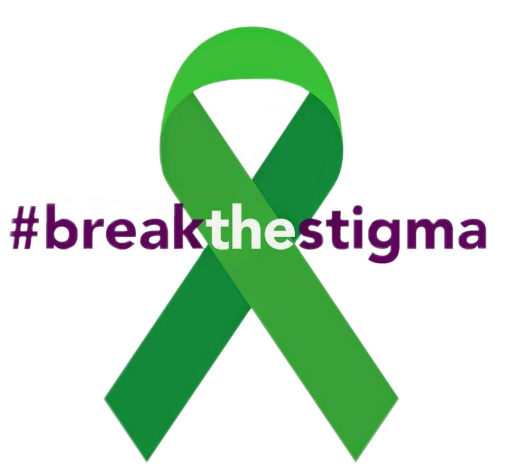 We are one community, and recognize the importance of lifting each other up. Kenosha Community Health Center has both in-person and virtual appointment options in Kenosha and Silver Lake to meet your needs. Please call 262-226-4320 to make an appointment today.