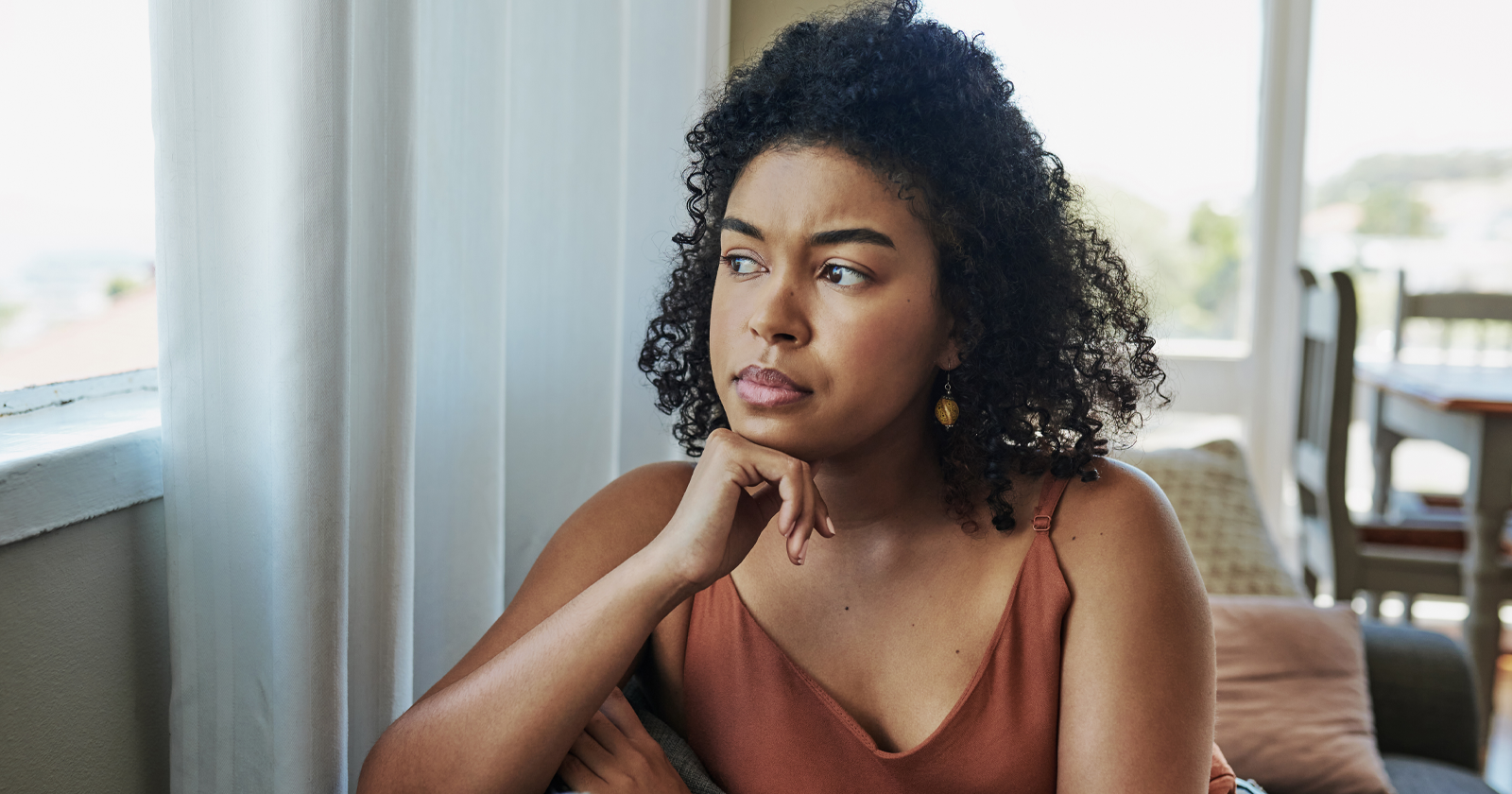 May is Mental Health Awareness month, a time that's dedicated to raising awareness, reducing stigma, and identifying resources for those living with mental illness. According to the World Health Organization (WHO), the COVID-19 crisis triggered a 25% increase in the prevalence of anxiety and depression worldwide. The last two years have taken a toll on millions due to the stress, isolation, and uncertainty resulting from the pandemic; as well as the civil unrest in Kenosha and the rest of the nation. Given the short and potential long-term impacts, it's now more important than ever to have a foundation of knowledge regarding mental health and the signs to look for to help. Your Content Goes Here
ACCORDING TO THE NATIONAL ALLIANCE ON MENTAL ILLNESS
More than 51 million adults in the United States face the reality of managing a mental illness every day.
1 in 20 adults in the United States experiences a serious mental illness every year.
Half of all lifetime mental health conditions begin by age 14 and 75% by age 24.
1 in 6 youth aged 6 – 17 experience a mental health condition each year.
HOW ARE YOU?
This year's been hard. Here are 6 tips to improve your emotional health.
1. Connect regularly with family and friends.
2. Exercise at least 60 minutes a day.
3. Sleep at least 7-8 hours a night in a cool and dark place.
4. Practice mindfulness 20 minutes a day.
5. Eat healthy, whole foods and increase water.
6. Seek mental health support if you notice persistent or increasing symptoms of mental unwellness.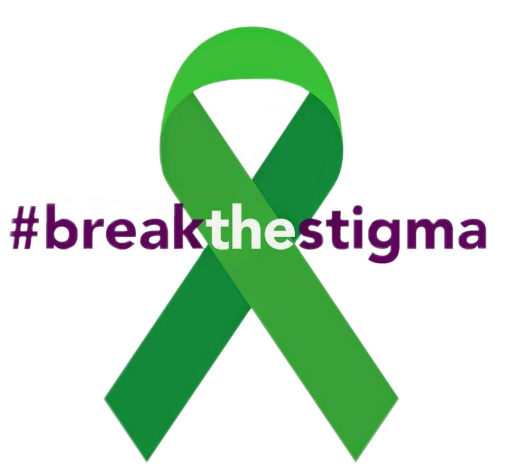 We are one community, and recognize the importance of lifting each other up. Kenosha Community Health Center has both in-person and virtual appointment options in Kenosha and Silver Lake to meet your needs. Please call 262-226-4320 to make an appointment today.