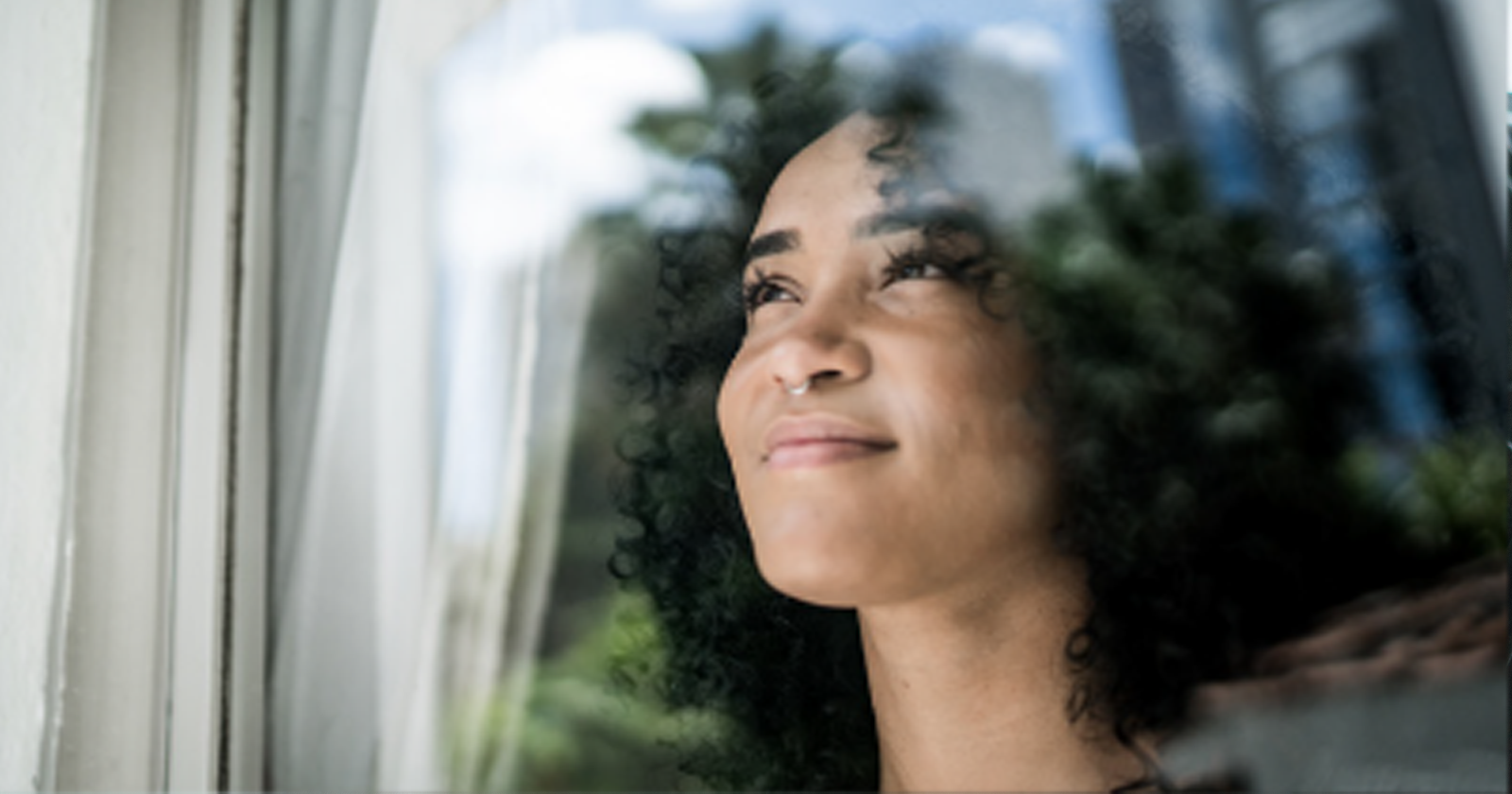 We know to call 911 if there is an emergency, and now we are spreading the word for 988, the new National Call number for suicide and crisis-related emergencies. The 988 number creates a simple, easy-to-remember, easy-to-reach pathway to mental health care when people need it most.
WHAT DOES 988 PROVIDE?
The National Suicide Prevention Lifeline provides free and confidential emotional support to people in suicidal crisis and emotional distress 24/7.
CAN YOU WALK ME THROUGH WHAT WOULD HAPPEN IF I CALLED 988?
Reaching out for help or support isn't always easy. This is why we want to give you back control, by familiarizing you with what happens when you call 988.
When you call, you will first reach an automated greeting. The greeting will ask you to press 1 if you're in suicidal crisis or emotional distress, or if you are currently in the military or a veteran. If you cannot do so, you will automatically be transferred based on your area code, phone number, state, and zip code, and transferred to your closest Crisis Prevention Center. Some music will play, and a licensed counselor will listen to you and work to understand what you are experiencing and feeling. They will provide support, listen, collaborate to make you feel better, and connect you to help and resources depending on your situation.
WHAT IF I DON'T FEEL COMFORTABLE CALLING, AND WOULD RATHER TEXT?
You can text 988, or you can begin a chat online at https://www.suicidepreventionlifeline.org/chat. In both circumstances, you will complete a brief survey so that the counselors can know a little about your current situation. After that, the counselor will communicate with you via text/chat, work to understand your circumstances and feelings, and connect you with help, support, or resources.
IS 988 EFFECTIVE?
The lifeline's network of over 200 Crisis Centers in operation since 2005 has proven to be very effective. When you call, you are transferred to your local crisis center. Hundreds of studies since its start have helped countless callers feel less depressed, less overwhelmed, and more hopeful.
WHAT ABOUT THE OLD CRISIS NUMBER?
The original Lifeline number 1-800-273-8255, will always remain available to callers.
Do not wait to schedule your appointment.
Kenosha Community Health Center has many appointment options in Kenosha and Silver Lake to meet your needs.