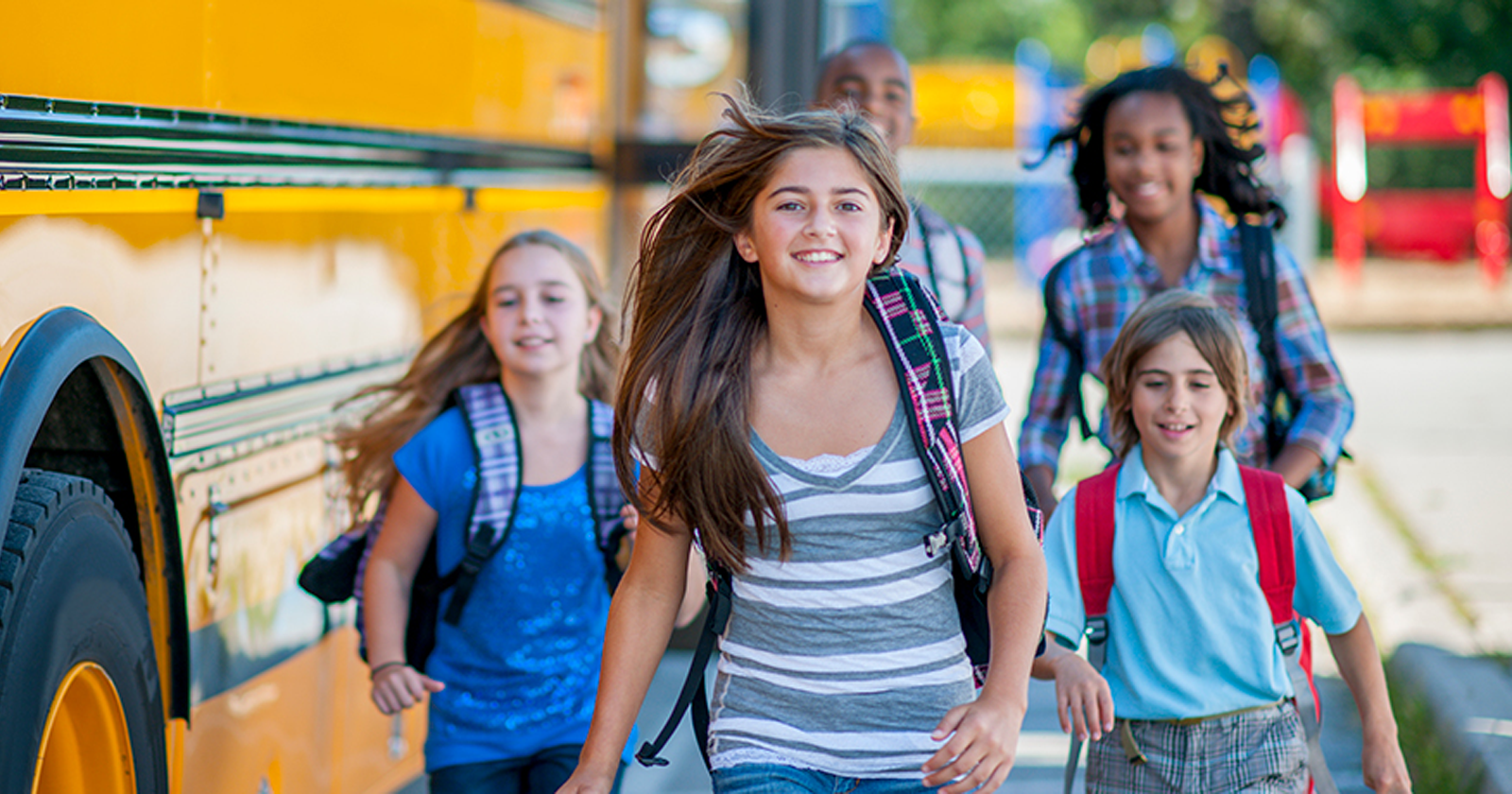 Medicaid and the Children's Health Insurance Program (CHIP) provide free or low-cost health coverage to millions of Americans, including some low-income people, families with children, pregnant women, the elderly, and people with disabilities.
CHIP
If your children need health coverage, they may be eligible for the Children's Health Insurance Program (CHIP). CHIP provides low-cost health coverage to children in families that earn too much money to qualify for Medicaid. Each state offers CHIP coverage, and works closely with its state Medicaid program. You can apply for and enroll in Medicaid or CHIP any time of year. There's no limited enrollment period for either Medicaid or CHIP. If you qualify, your coverage can start immediately.
ACCESS FOR ALL
Kenosha Community Health Center provides access to medical and dental care to over 15,000 patients through a team staffed with Doctors, Dentists, Advanced Practice Registered Nurses, and Hygienists. We accept most forms of insurance and many of our patients have Medicaid, but we see our community member regardless of their ability to pay by assisting them in signing up for Medicaid or discount your services based on your income.
PATIENT SUPPORT & RESOURCES
KCHC's Patient Care Advocates work to create opportunities for each patient to improve their health by providing education and resources to barriers outside the exam room. All clinics have interpreters for patients who need them, providing on-staff Spanish interpreters. In addition, we offer interpretation for more than 30 languages, as well as assist patients who are deaf or hard of hearing.
SOME BENEFITS COVERED THROUGH CHIP INCLUDE:
Routine check-ups
Immunizations
Doctor visits
Prescriptions
Dental and vision care
Inpatient and outpatient hospital care
Laboratory and X-ray services
Emergency services