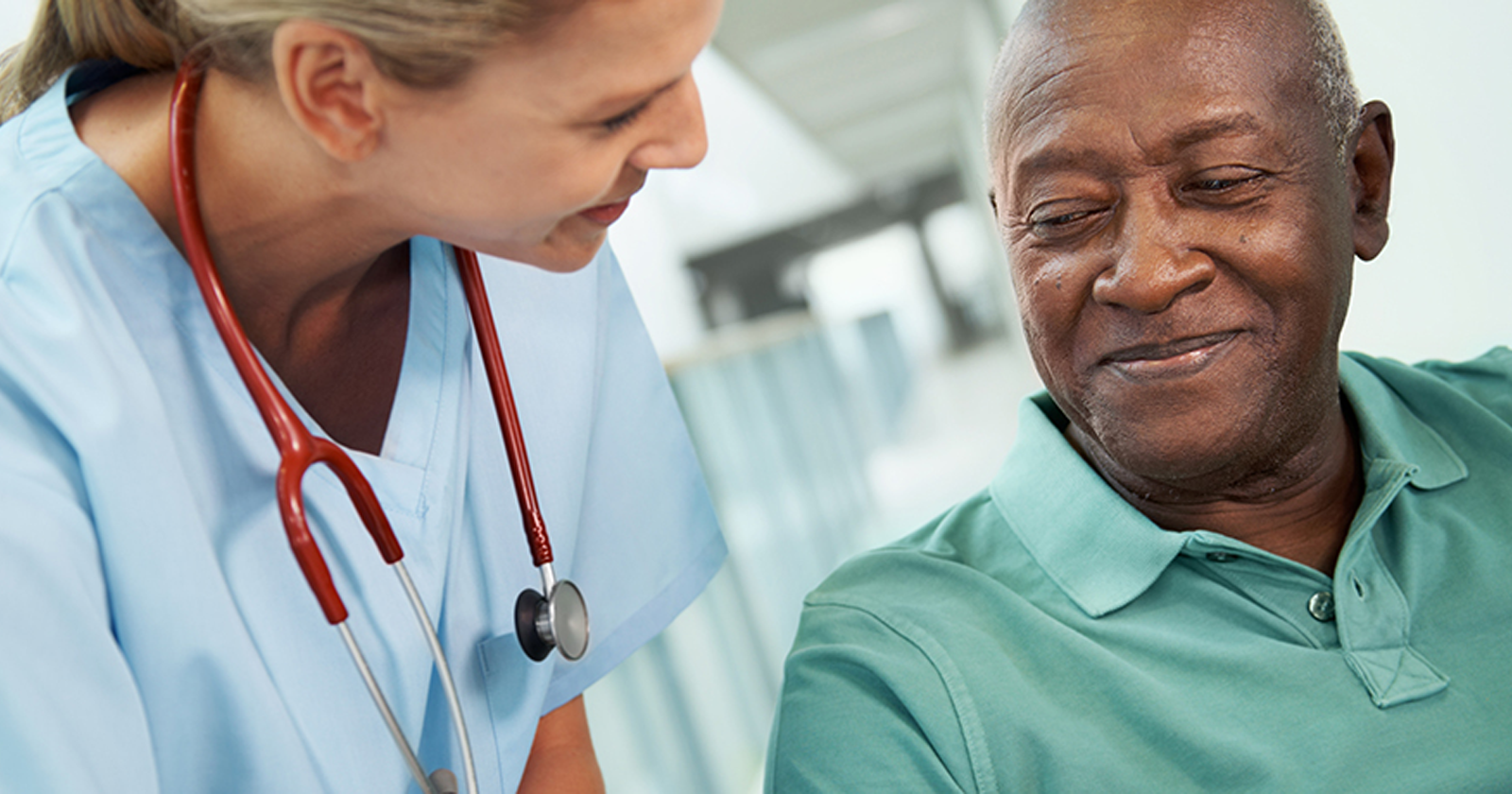 When is the last time you visited a doctor? Was it because you weren't feeling well? When is the last time you made an appointment to make sure you are living as healthy as possible?
All adults and children should visit their doctor on an annual basis. This is preventative care which helps you to avoid problems in the future and keep your family at optimum health. The below is a list of what doctors will commonly review at your appointment.
Screen for diseases, such as high blood pressure or diabetes
Evaluate disease risks, such as high cholesterol and obesity
Discuss alcohol use and safe drinking and tips on how to quit smoking
Determine a healthy eating and exercise plan that's right for you
Update vaccinations
Establish a relationship with your provider in case of illness
Review medicines or supplements that you are taking
An important part of preventive health is learning to recognize changes in your body that may not be normal so you know when to see your doctor right away.
In addition to seeing your doctor for regular checkups, there are things you can do to stay healthy and help lower your risk for diseases. You can also do these things to help manage a health condition you already have. Our #BeWell tips include:
Don't smoke or use tobacco.
Exercise at least 150 minutes a week (2 hours and 30 minutes).
Maintain a healthy diet that includes plenty of fruits and vegetables, whole grains, lean proteins, and low-fat or nonfat dairy.
If you drink alcohol, do so in moderation.
The Kenosha Community Health Center has four locations to help you #BeWell in Kenosha. Please call us to schedule an appointment at (262) 656-0044.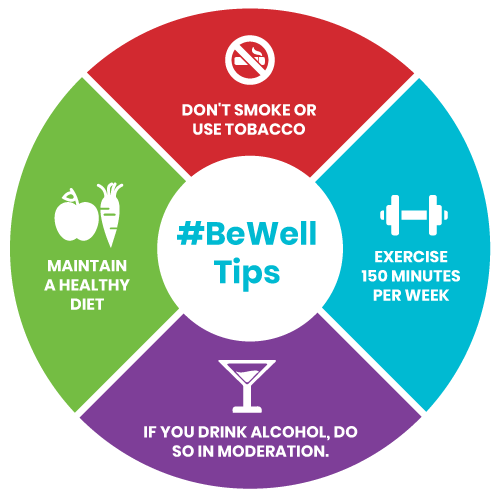 Do not wait to schedule your appointment.
Kenosha Community Health Center has many appointment options in Kenosha and Silver Lake to meet your needs.