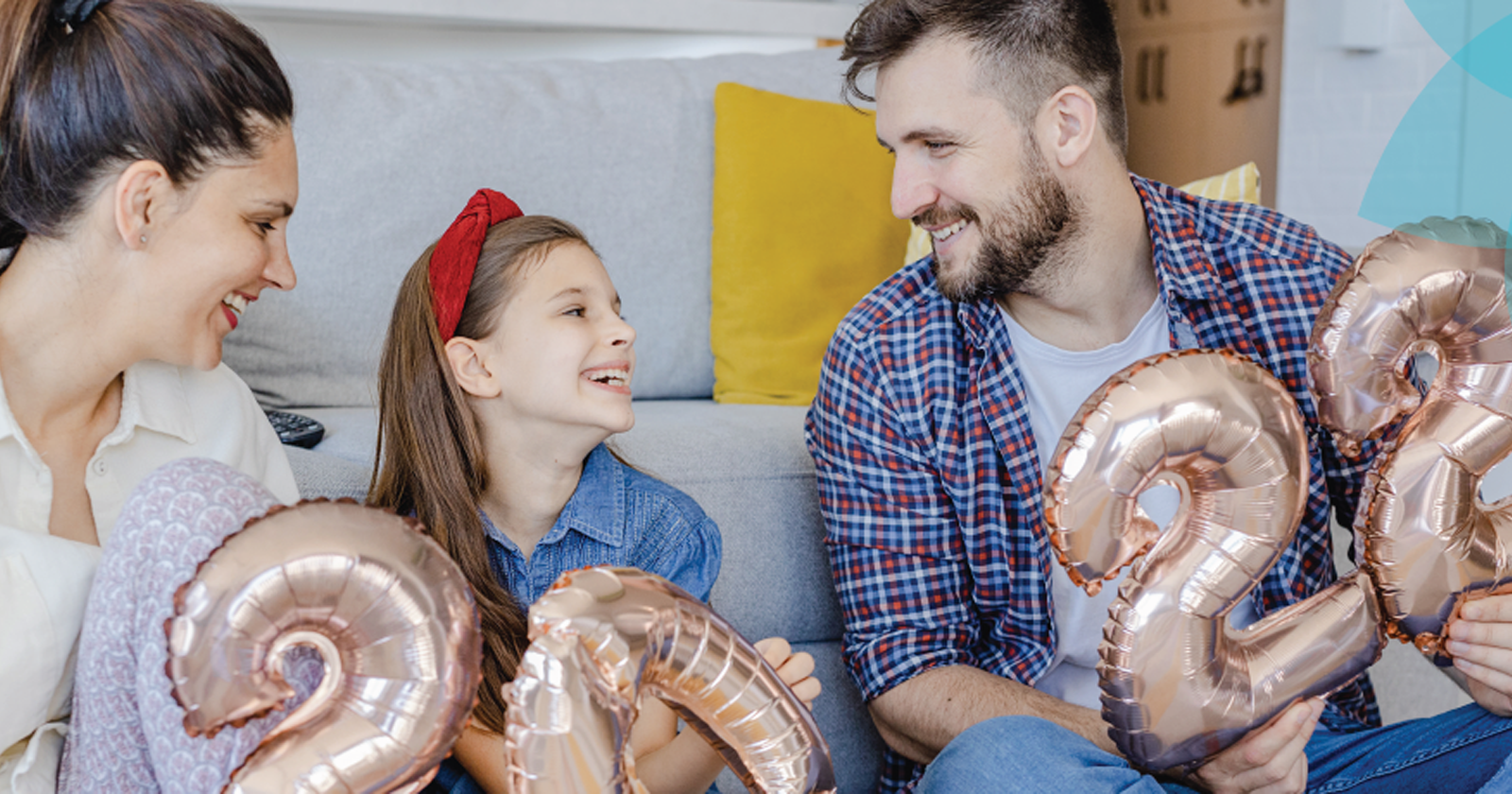 COMMIT TO A HEALTHIER YOU IN 2022!
Scheduling regular visits for you and your family members with KCHC's medical, dental, and behavioral providers helps you maintain a relationship with them so that they are aware of changes in your health and can address them quickly. How should you prepare for your appointment? Make a list of what you would like to talk about with your provider prior to your appointment so that you can make the most of your time together!
DOWNLOAD THE KCHC APPOINTMENT WORKSHEET 
Once you've scheduled a Medical, Dental & Behavioral Health appointment we recommend using this worksheet to prepare. This list will help you make the most of your time spent with your provider and help you achieve your best health!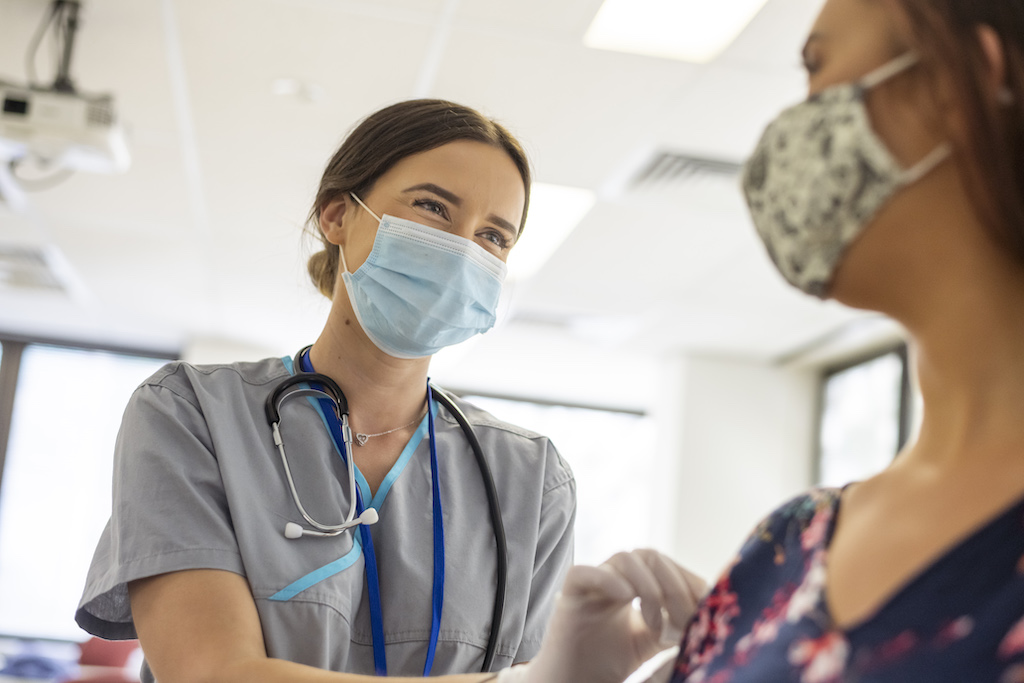 DOCTOR VISIT CHECKLIST
Family health history your doctor should be aware of including a history of heart disease, high blood pressure, stroke, certain cancers or diabetes.
Recent hospitalizations or emergencies your doctor is not aware of.
Do you have a new ache or pain you want to ask the doctor about?
Do you have dental concerns including swollen or bleeding gums, aches, pains or other concerns?
Do you have medical conditions you'd like to talk about such as stiff joints, chest pain, shortness of breath, skin changes, vision or hearing problems?
Current medications, mental health and lifestyle including alcohol and tobacco use, weight gain, diet or appetite changes.
Your thoughts and feelings, including feeling lonely or isolated, feeling sad or down, problems with memory or sleeping patterns.
Other routine requests you'd like to make like a flu or COVID-19 vaccination?