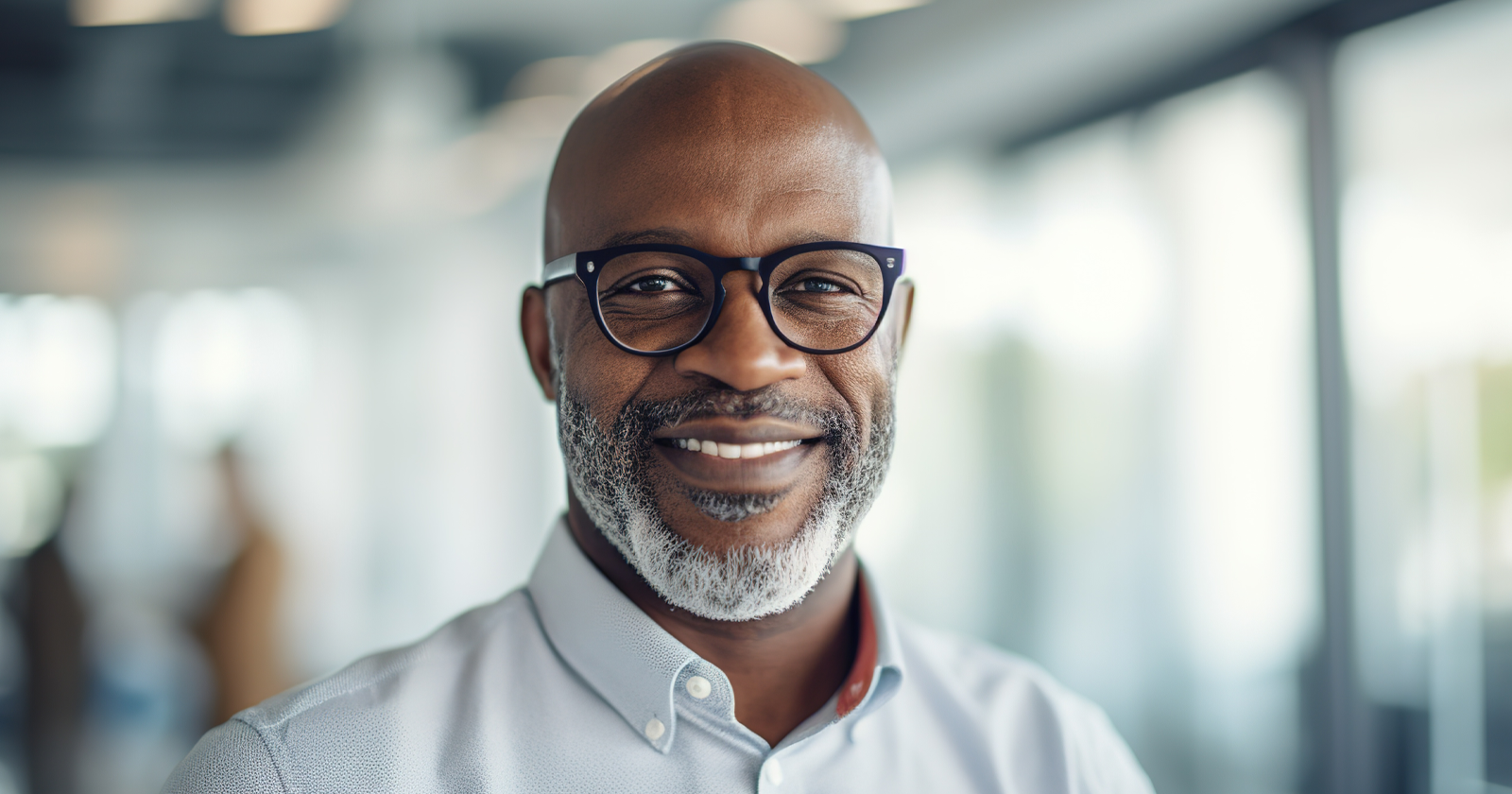 Screening for colorectal cancer is important. The American College of Gastroenterology has guidelines that say that all average-risk adults should start getting screened at age 45. If you are interested in getting screened, please call KCHC at 262-236-7590.
WHAT IS THE AVERAGE RISK?
If someone doesn't have any other risk factors other than their age, they are at average risk. Colorectal cancer can grow silently and without symptoms. Screening provides information on your health before symptoms begin.
WHAT IS COLORECTAL CANCER?
Colorectal cancer is a disease in which cancer cells form in the inner lining of the colon or rectum. The colon or large bowel is a tube that helps digest the foods you eat. Cancer can form in any part of the large bowel, but it starts in the inner lining. Most colon and rectal cancers start from growths that are not harmful. These growths are called polyps. Polyps that could turn into cancer are called adenomas, but it usually takes more than 10 years for that to happen. Therefore some colon cancer prevention tests can done every 10 years. However, for some people, like those with certain types of colitis, or people with a strong family history of colorectal cancer or adenomas, 10-years is too long so more frequent screening is recommended.
KCHC DISCUSSES COLORECTAL CANCER SCREENING ON CBS 58
A grant from Kohl's Healthy Families is helping target vulnerable populations in under-resourced communities in the Kenosha & Racine areas to improve access to colorectal cancer screening and, if necessary, follow-up care.