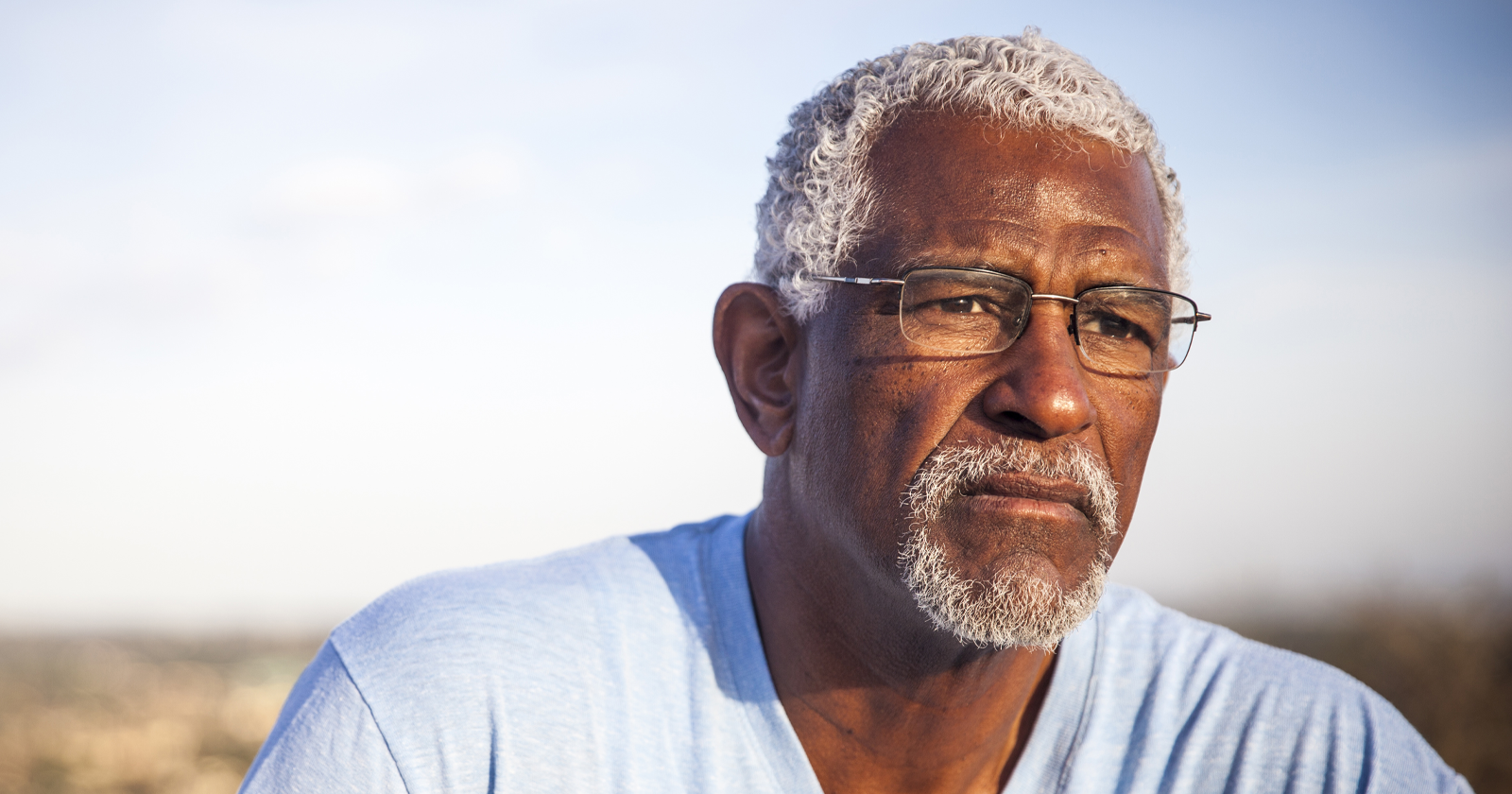 Colorectal cancer (CRC) is the third most frequently diagnosed cancer among men and women in the United States each year, excluding skin cancer. While it does not always present symptoms or warning signs, there are steps that all adults can take to reduce their risk of developing CRC.
It has been recommended that people at average risk of developing colorectal cancer start regular screenings at age 50. This can be done either with a stool-based test or with an exam that looks at the colon and rectum (like a colonoscopy). Early detection of precancerous polyps increases survival rates. In fact, when colorectal cancer is found before it has spread, the 5-year relative survival rate is about 90%. Colorectal cancer, unlike others, often strikes adults with no family history. That's why early, regular screenings are very important.
These screenings lead to more effective treatment options for patients. Awareness about being screened is increasing, which has led to an overall decrease in deaths. Even still, it's estimated that more than 50,000 Americans will die from the disease this year.* The American Cancer Society estimates that this year 95,520 people will be diagnosed with colon cancer, 39,910 will be diagnosed with rectal cancer, and 50,260 will die from this disease.
Among the tens of thousands of adults who lose their battle each year, deaths caused by colorectal cancer in African-Americans continue to outpace those among non-Hispanic whites for reasons that are not entirely clear.  Data does show that African-Americans have the highest rates of non-hereditary CRC in the United States. African-American women are more likely to die from colorectal cancer than women from any other racial group, and African-American men are even more likely to die from it than women. African-Americans are more likely to be diagnosed with colorectal cancer at a younger age, which is why screenings are recommended, starting at age 50. Screenings may find changes in the colon at an early point, when there are more effective treatment options.**
Contact the Kenosha Community Health Center team today at 262-221-9493 to schedule your screening! It may just save your life.
DID YOU KNOW?
50,000 deaths are expected to be caused by colorectal cancer in the U.S. this year.
People at average risk of colorectal cancer should start regular screening at age 50.
Death rates from colorectal cancer are higher among African-Americans. Early screening is key to maintaining your health.