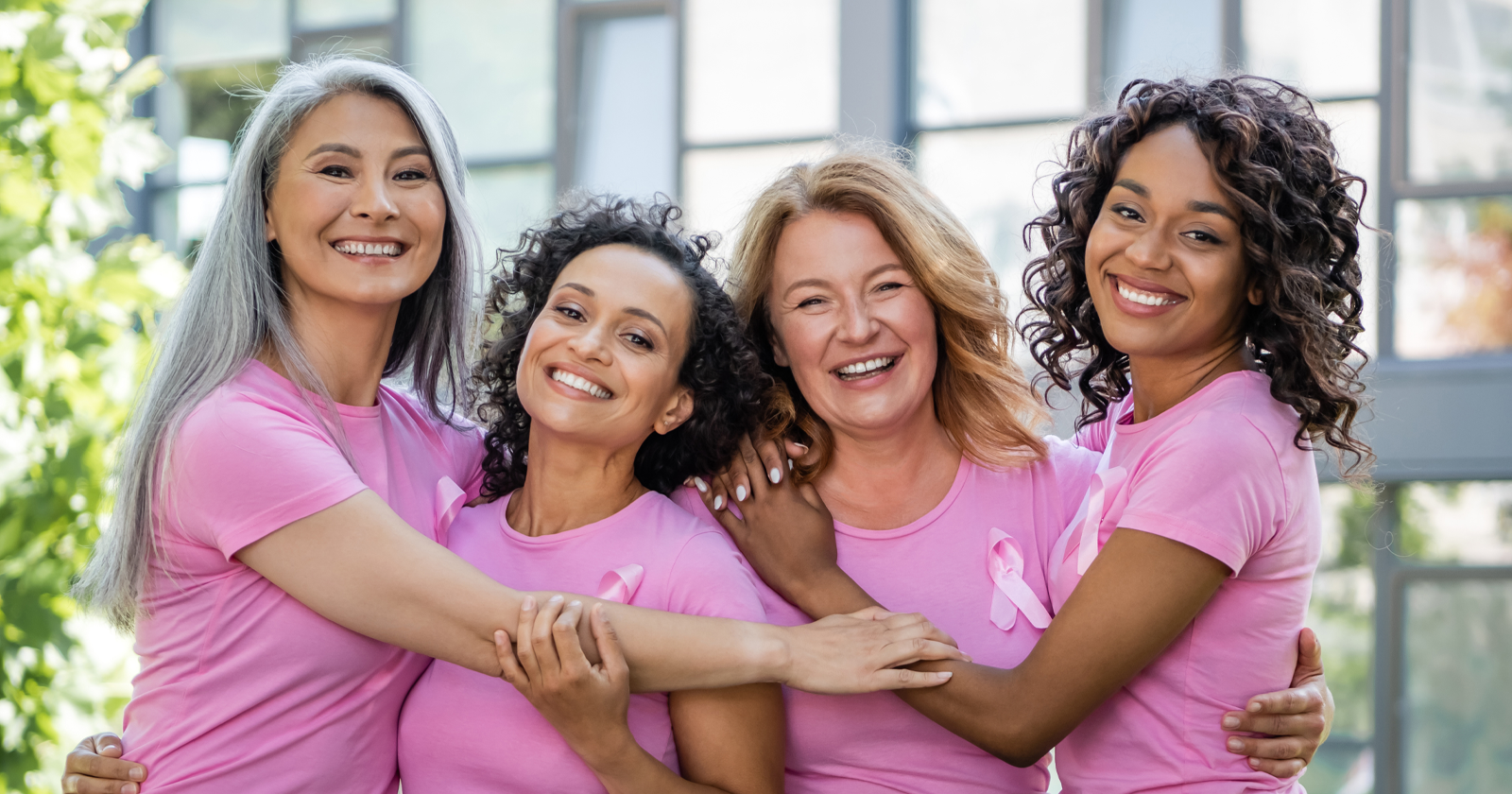 Every October, the color pink takes on a new meaning as it symbolizes a global fight against breast cancer, a disease that 1 in 8 women will encounter in their lifetime.
This year, the message is loud and clear: no one should face breast cancer alone. Kenosha Community Health Center (KCHC) and Pillar Health are on a mission to ensure that no one does.
Breast cancer is a major concern, being the most common cancer among women worldwide. Knowing your family history and early detection is a crucial step in combating this disease. That's why KCHC and Pillar Health advocate for self-examination and regular screenings, which can identify breast disease at an early stage. Both KCHC and Pillar Health offer annual exams and screenings, including those for breast cancer, aiming to prevent or catch diseases early and promote community health.
SELF-EXAMINATIONS
Starting in their 20s, women should learn about the benefits and limitations of self-breast exams. Performing these exams monthly can help individuals become familiar with their bodies and notice any changes. Any changes should be reported to a healthcare provider.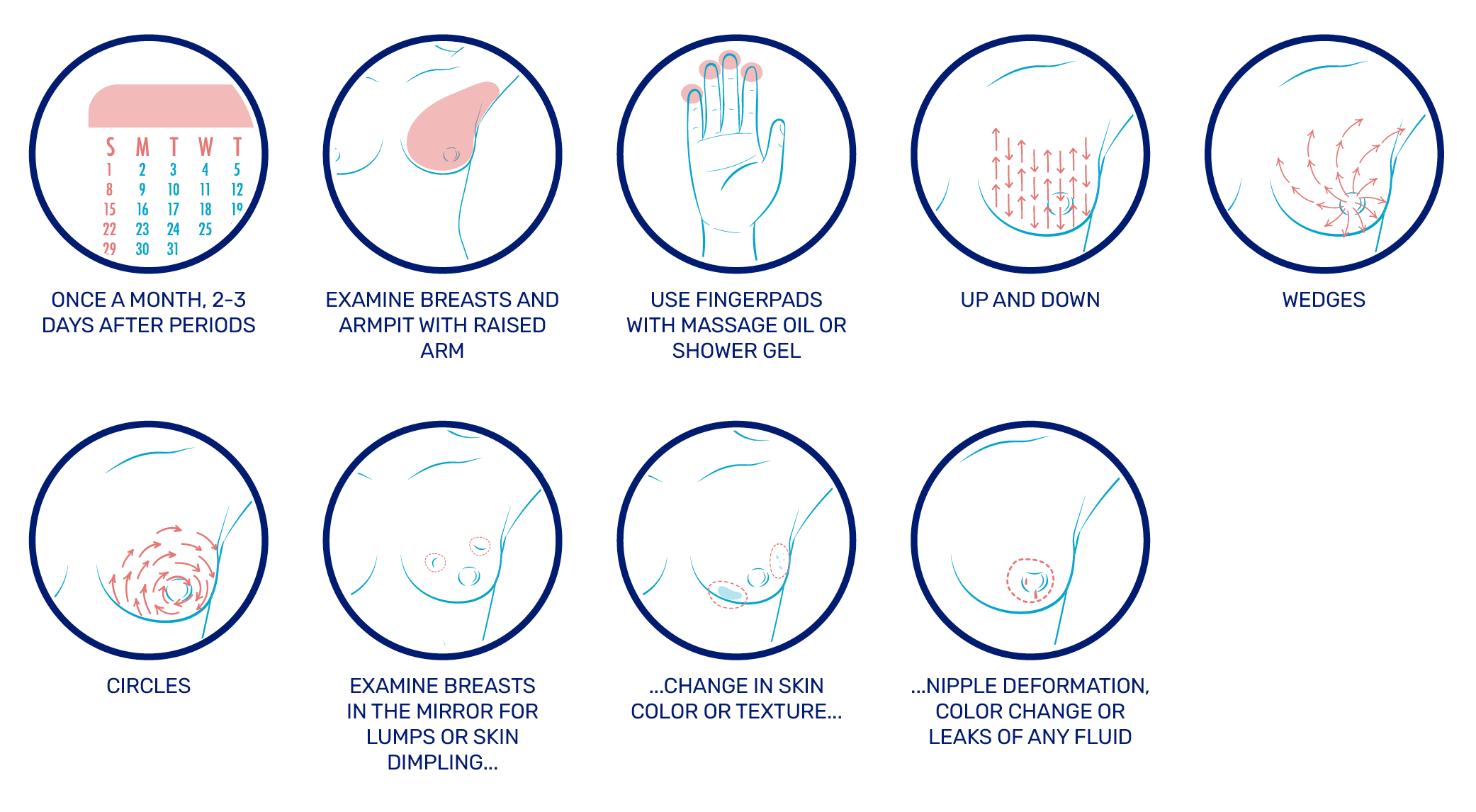 REGULAR SCREENINGS
Ages 40 to 44: Women have the option to start annual breast cancer screening with mammograms.
Ages 45 to 54: It's recommended that women get mammograms every year.
Ages 55 and older: Women can switch to mammograms every 2 years, or continue yearly screening. It's important to consult with a healthcare provider to determine the most appropriate screening schedule based on individual risk factors and personal preferences.
Breast Cancer Awareness Month goes beyond wearing pink; it's about uniting, educating, and supporting each other. The efforts of KCHC and Pillar Health highlight the significant impact a community can make when coming together to fight breast cancer. Together, we can work towards a world where no one has to face breast cancer alone, and that's a cause worth fighting for.
At Pillar Health and Kenosha Community Health Center, we aim to be your trusted healthcare advisors. Whether you have insurance or are uninsured, we are here to serve your medical needs in Kenosha, Racine, and Walworth Counties. Our Patient Care Advocates are specialized staff who can help you determine the best way to finance your healthcare needs based on your eligibility. Just call (262) 656-0044 and schedule an appointment to speak with a Patient Care Advocate for more information about insurance coverage options.
PROTECTING YOURSELF: STEPS
TO TAKE
These steps and healthy choices can significantly help in reducing the risk of breast cancer and promoting overall health. Remember, taking proactive measures towards your health can make a huge difference.
Do not wait to schedule your appointment.
Kenosha Community Health Center has many appointment options in Kenosha and Silver Lake to meet your needs.