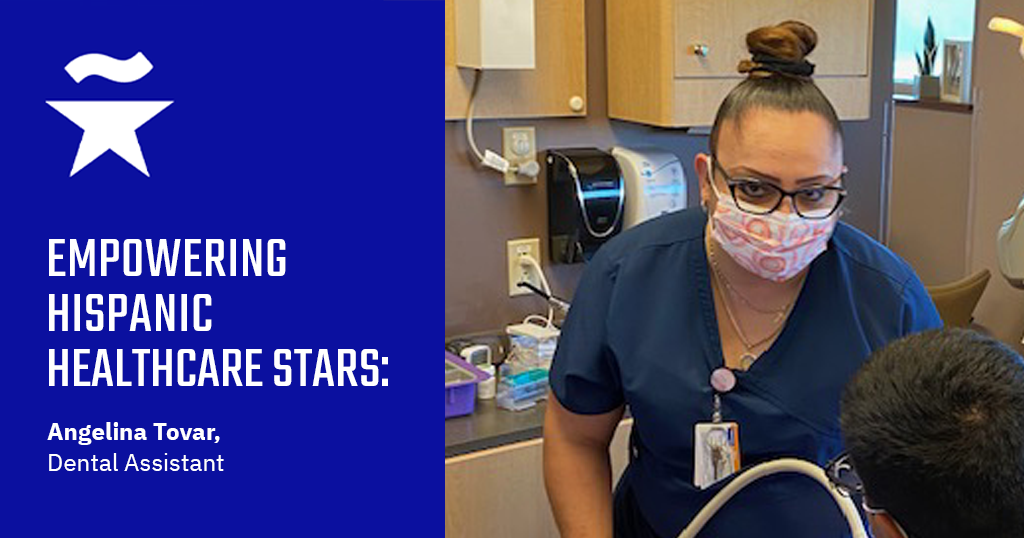 We're joining forces with the
Flip the Script campaign
to shine a spotlight on the valuable contributions of diverse and dynamic individuals on our team, continuing with Angelina Tovar, Dental Assistant
.
How does your background and career path in Healthcare contribute to the overall narrative of Hispanic excellence, and how can we build on it?
I am a Latina woman, the daughter of a Mexican widow, and my life began with very humble beginnings. My mother instilled in me fundamental values that have guided me throughout my life and career. These values are Respect, Integrity, Courage, Responsibility, Generosity, and Compassion. Among them, Generosity and Compassion have played the most significant roles in my career journey.
In Mexico, pursuing a career as a Dentist or Medical Doctor is considered noble, with a primary objective of helping people, especially within the local community. My mother was my role model; her unwavering commitment to helping others inspired me to follow in her footsteps. It felt natural for me to emulate her, and that's why I chose the path of becoming a Dental professional. My goal was to provide people with essential oral care and support, leading me to enroll in Dental School in Mexico and eventually graduate as a Professional Dentist.
My career started at a Community Center in Mexico, where I had a remarkable experience. Working there was a privilege as it allowed me to assist individuals who lacked the financial means to access dental care. Here, they received dental treatments at affordable rates, along with medications, medical attention, food, and social services. I also participated in a social services program that involved visits to elementary and high schools to examine children and administer fluoride treatments. Witnessing the joy in the children's smiles and being able to positively impact their challenging lives and restore their dental health left an indelible mark on me. It's a memory I will always cherish and hold close to my heart.
Upon coming to this remarkable country, I continued on my career path by supporting dental care as a Dental Assistant. The Hispanic population here constitutes a significant group in need of dental attention, with language barriers being a major obstacle. Upon joining the Kenosha Community Health Center, I realized that the situation was reminiscent of what I had witnessed in Mexico. Many Hispanic individuals desperately needed dental care but lacked the financial resources and were hindered by language concerns. I put my bilingual skills to good use daily, helping my patients understand their necessary dental treatments. My role allows me to apply my unique skill set, emphasizing the importance of both my dental expertise and language proficiency.
In a dental team where Spanish is not commonly spoken, I find great satisfaction in assisting the Hispanic population seeking dental care at KCHC. It has been a rewarding experience as I can help others receive the dental attention they need while ensuring they have a positive dental experience. I go above and beyond to ensure our patients feel happy and welcomed, encouraging them to return and maintain their dental health.
I am exceedingly grateful to be a part of this successful and compassionate team, and I eagerly anticipate professional growth through the acquisition of new skills and experiences that will propel me forward in my career. One of my long-term aspirations is to become a leader in my field. I firmly believe that gaining a diverse range of skills and experiences, along with nurturing my strong connections with colleagues and patients, will be instrumental in achieving this goal.
In what ways can Healthcare organization better support and uplift the voices of their hispanic employees, while fostering environment an environment that values their strengths?
I believe that health organizations can enhance their support for Hispanic employees by actively promoting diversity, facilitating their career advancement, and creating cross-training opportunities across various departments. Furthermore, it is crucial to express gratitude to bilingual employees in meaningful ways, recognizing their multitasking abilities and the invaluable, specialized skill they bring to the organization. Hispanic employees frequently go above and beyond their job responsibilities to assist those grappling with language barriers.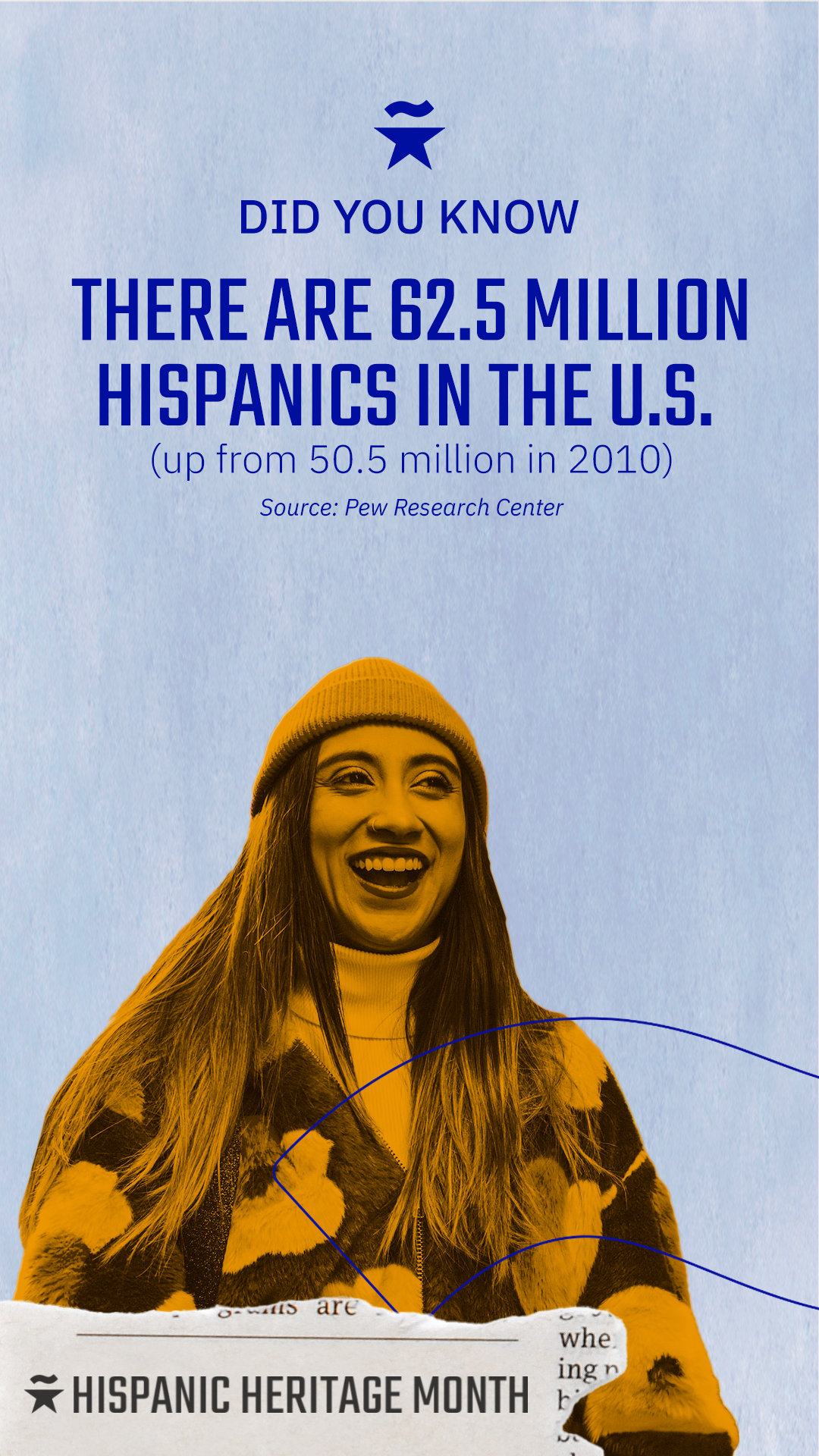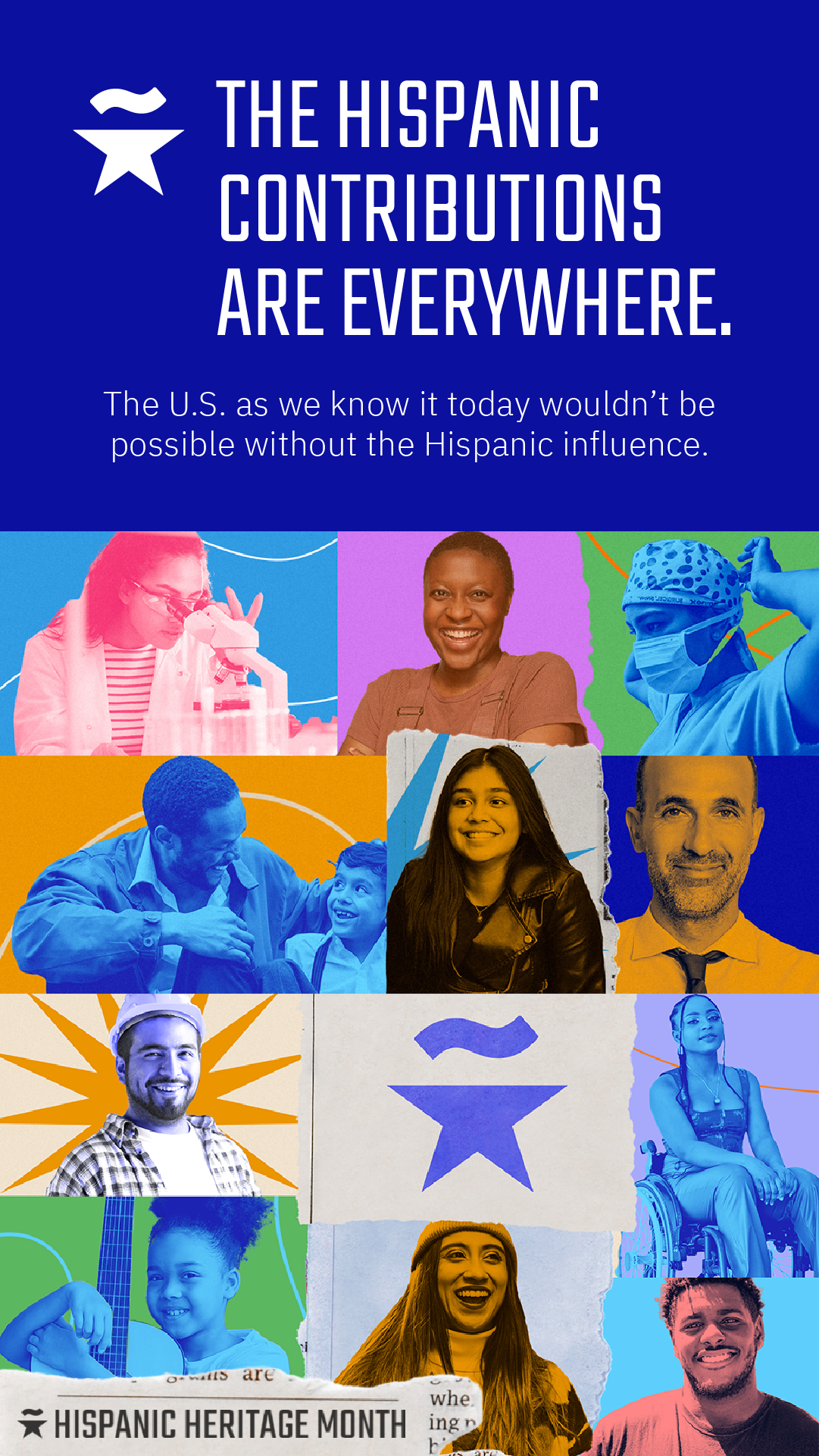 Do not wait to schedule your appointment.
Kenosha Community Health Center has many appointment options in Kenosha and Silver Lake to meet your needs.