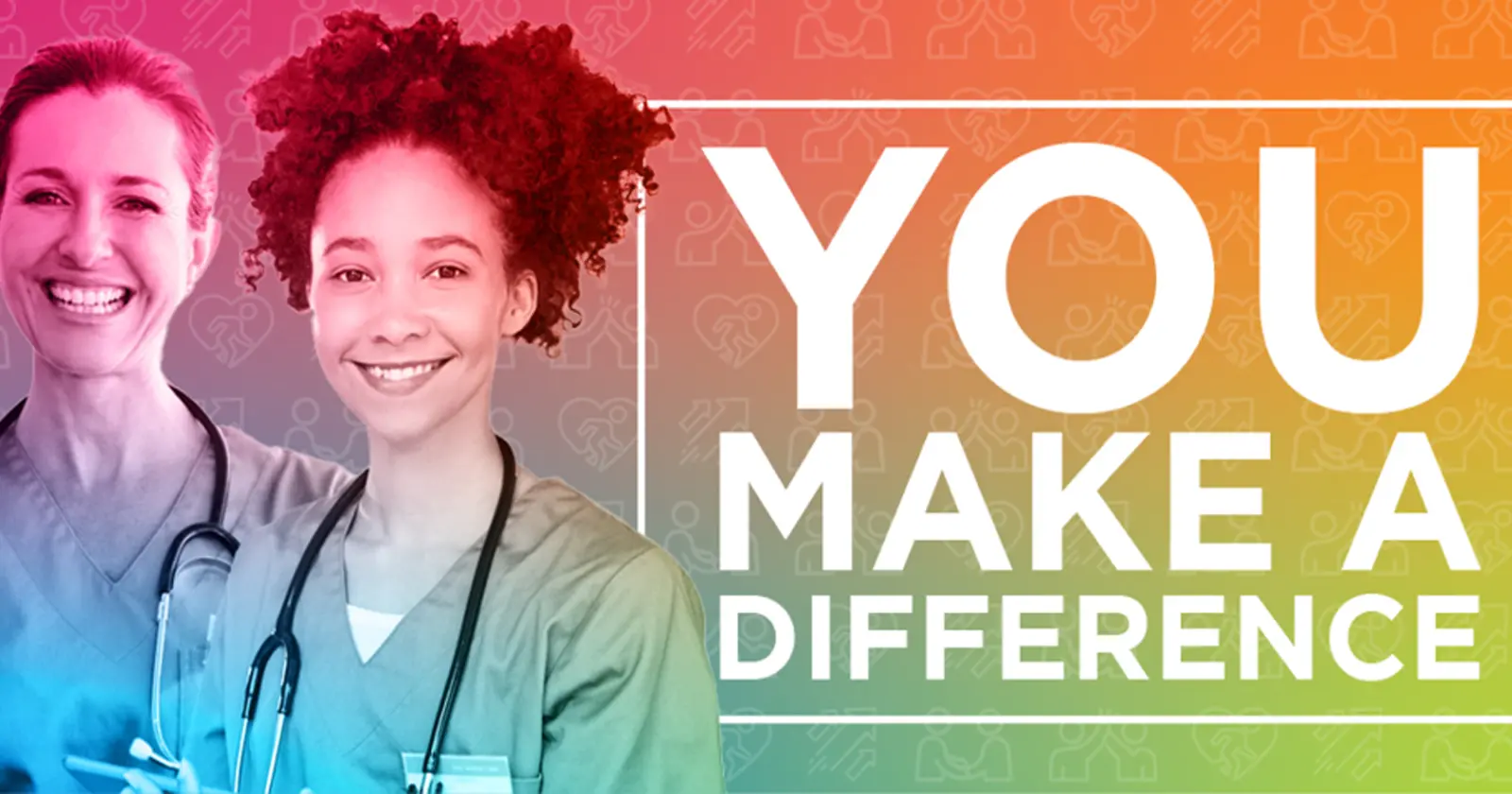 The nurses at Kenosha Community Health Center and Pillar Health make a remarkable impact on the health of our patients every day. They are first and foremost – patient advocates, which means they pay attention to the details and look out for our patients 100% of  the time.

Nurses act as mediators between patients and providers and help ensure that patient needs are not overlooked. For example, if a patient is unclear about a diagnosis, has unsafe living conditions, or is unclear about self-care, the nurse alerts the provider and care team resources about the issue and potential for remediation. The Nursing Group at KCHC/Pillar Health is developing a nursing care model that includes innovations to improve the quality of care quality and addresses social needs that negatively impact health.
IN THE NEW CARE DELIVERY MODEL, NURSES CAN USE THEIR UNIQUE EXPERTISE AS PART OF A TEAM THAT INTEGRATES PRIMARY CARE, BEHAVIORAL HEALTH, AND ORAL CARE.
The nurses in this model provide care in one of three ways:
A nurse-led intake evaluates clients for medical, behavioral, and oral health needs, looking at the social needs along with the health assessment, and community referrals are made.

Leading our care management work to co-manage a panel of patients based on specific care needs and care gaps.

Coordination of nurse-led care transitions for patients who have used the emergency department or were recently discharged from hospitalization.