In 2019, the Kenosha Community Health Center opened a location behind Dairy Queen at 903 S. 2nd Street in Silver Lake, Wisconsin. Since then the clinic has been expanding hours and providers to meet the growing needs of patients that are located in western Kenosha County.
The dental team has grown to include Amalou Lim, Dentist, Connie Bevry, Registered Dental Hygienist, and Donna Zagame, Registered Dental Hygienist offers appointments on Monday, Wednesday, and Thursday.
Suzanne Girard, Family Nurse Practitioner offers medical appointments from 7 a.m. to 7 p.m. every Tuesday, she is also looking to expand her availability to meet the needs of patients.
Reed Stanek, Advanced Practice Social Worker offers behavioral health appointments Monday, Tuesday, and Wednesday.
Contact (262) 656-0044 to schedule an appointment today!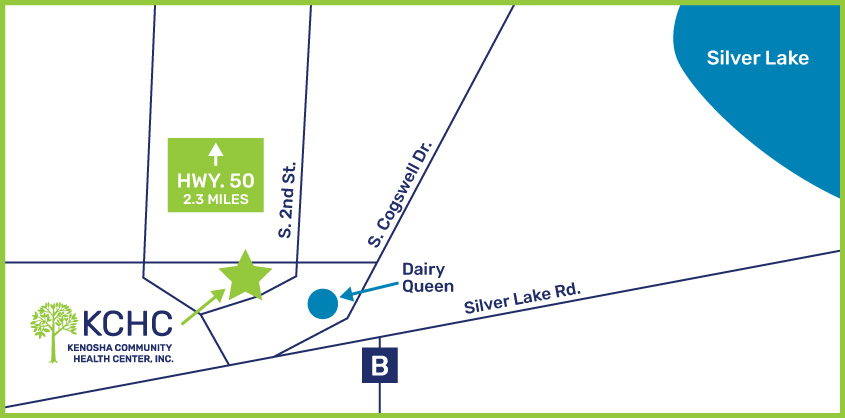 Silver Lake Clinic Providers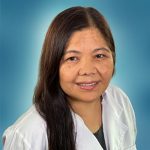 Amalou Lim, DDS
Family Dentistry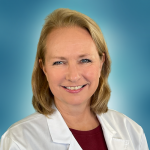 Connie Bevry, RDH
Dental Hygienist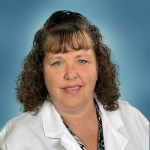 Donna Zagame, RDH
Dental Hygienist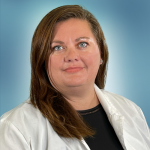 Suzanne Girard, MSN, APNP, FNP
Family Nurse Practitioner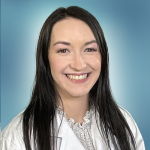 Reed Stanek, MSW, APSW
Advanced Practice Social Worker