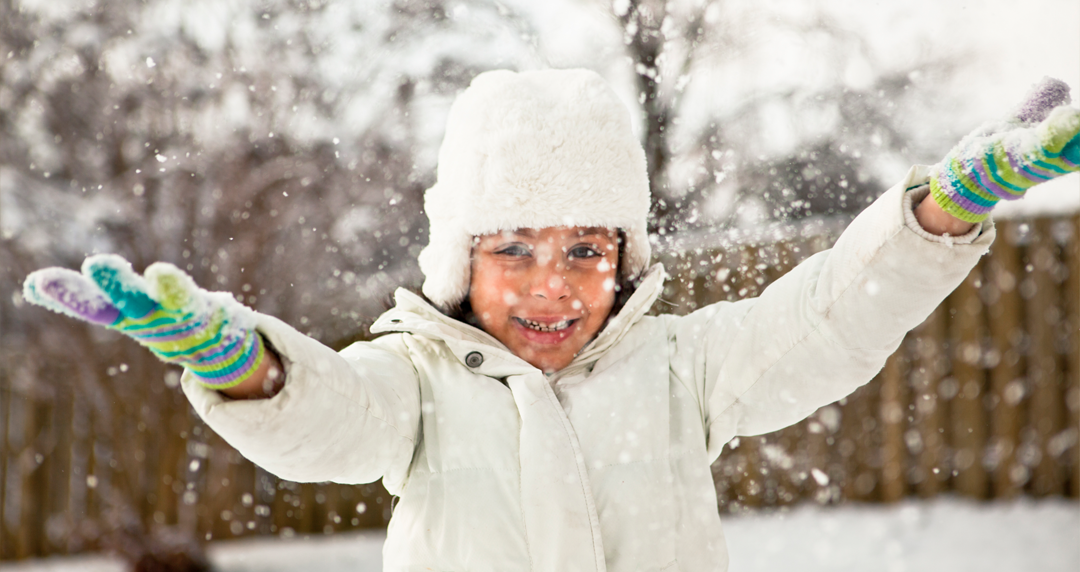 Schedule an appointment at our Boys & Girls Club of Kenosha Clinic for your child to receive a flu shot or COVID vaccination and they will receive a FREE winter coat while supplies last! Call 262-656-0044 to make an appointment. Walk-ins will be accepted.
Clinics will be held from 7:00 am–7:00 pm
Flu Shots
COVID Vaccinations (if eligible).
FLU CLINIC LOCATION:
KCHC Clinic
1330 52nd Ave, Suite 205, Kenosha, WI 53140
NOVEMBER 2, 9, 16 & 23