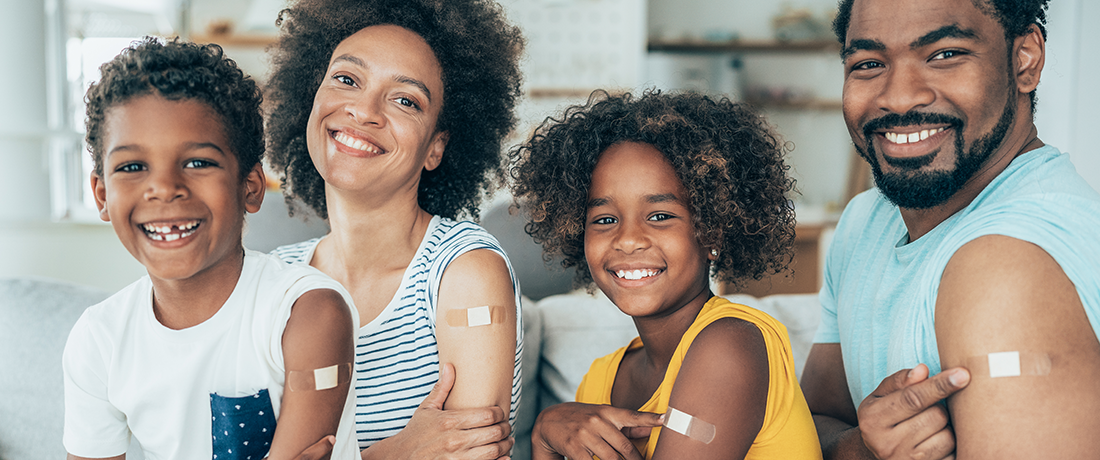 Adult & Pediatric Vaccination Clinics: COVID, Flu & Pneumonia
Thursday, October 14, 2021
7 am – 7 pm 6226 • 14th Ave in Kenosha
Friday, October 22 and 29, 2021
7 am – 5 pm • 4536 22nd Ave in Kenosha
Available vaccines:
Pfizer (12 years old and older) first dose
Pfizer booster for those who qualify per

CDC recommendations

 

Moderna
Flu
Pneumococcal
At KCHC we accept most commercial insurance, Medicaid and Medicare. Uninsured patients are welcome. Our Sliding Fee Program allows people who have limited or no health insurance access to high quality dental, medical and behavioral health services. Patients will be charged for services based on their income and the number of people in their household.Patients should check with their insurance provider to confirm coverage of any and all vaccines. Cost of Flu shots are typically covered 100% by most insurances. COVID vaccines should be covered 100%.Please call 262.226.4320 to schedule vaccination appointments.