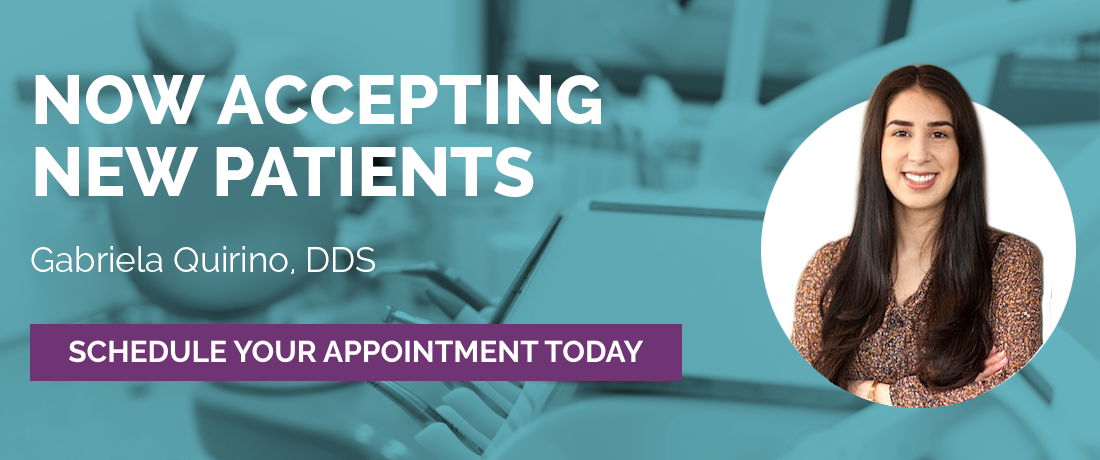 Month/Year started at KCHC:
June 2021
Education:
Marquette University of Dentistry, Milwaukee, WI
Areas of Specialization:
General Dentistry
Ages Served:
All Ages
Languages Spoken:
English
What made you choose a healthcare career?
I've always had a passion for helping others. Dentistry allows me to help individuals achieve optimal oral health and a beautiful smile.
What types of care do you provide, and what sets your care apart?
I provide comprehensive dentistry which includes services such as sealants, fillings, crowns, extractions, removable partials, dentures, and more. I aim to improve my patients' oral health with an experience they enjoy.
What is your patient care philosophy?
I strive to provide my patient with high-quality care and to make their visit to the dentist as pleasant as possible.
What can patients look forward to when they visit you?
A warm welcome and a customized treatment plan specific to their dental needs.
Call 262-656-0044 to schedule your appointment today.
Do not wait to schedule your appointment.
Kenosha Community Health Center has many appointment options in Kenosha and Silver Lake to meet your needs.