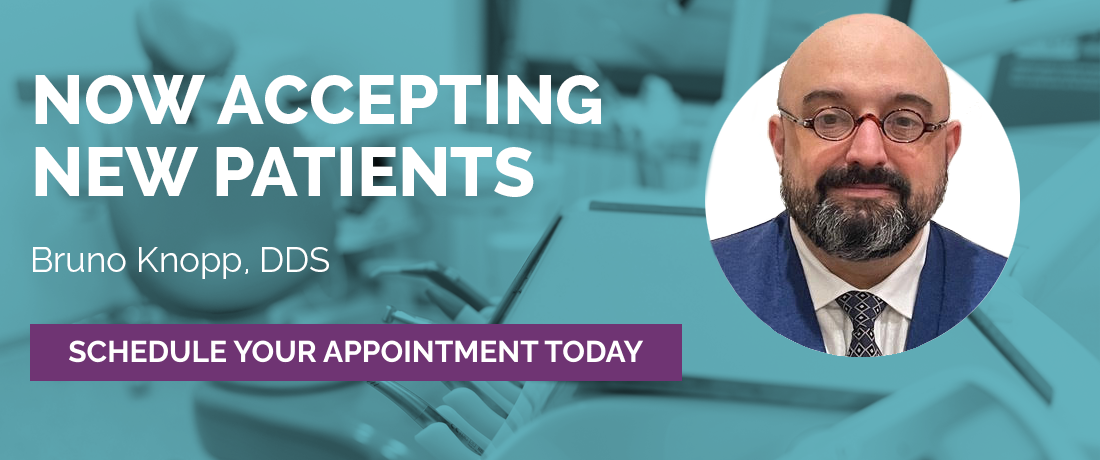 Month/Year started at KCHC:
April 2021
Education:
Moscow State Dental Academy (Russia)
Donetsk State Dental and Medical University (Ukraine)
Education:
North-Eastern Regional Board Exam
Areas of Specialization:
General Dentistry
Ages Served:
All Ages
Languages Spoken:
English, Ukrainian, Russian, Polish, and limited Spanish
What made you choose a healthcare career?
I came from a family with over 100 years of a tradition of doctors and dentists. All of my family members serve local communities in the USA and overseas to improve oral and general health.
What types of care do you provide, and what sets your care apart?
Being an immigrant myself, I understand the barriers of trying to find access to dental care.
What is your patient care philosophy?
I am not the only dentist in the community so I want to give patients the best experience I can.
What can patients look forward to when they visit you?
They should look forward to a great dental experience.
Call 262-656-0044 to schedule your appointment today.
Do not wait to schedule your appointment.
Kenosha Community Health Center has many appointment options in Kenosha and Silver Lake to meet your needs.