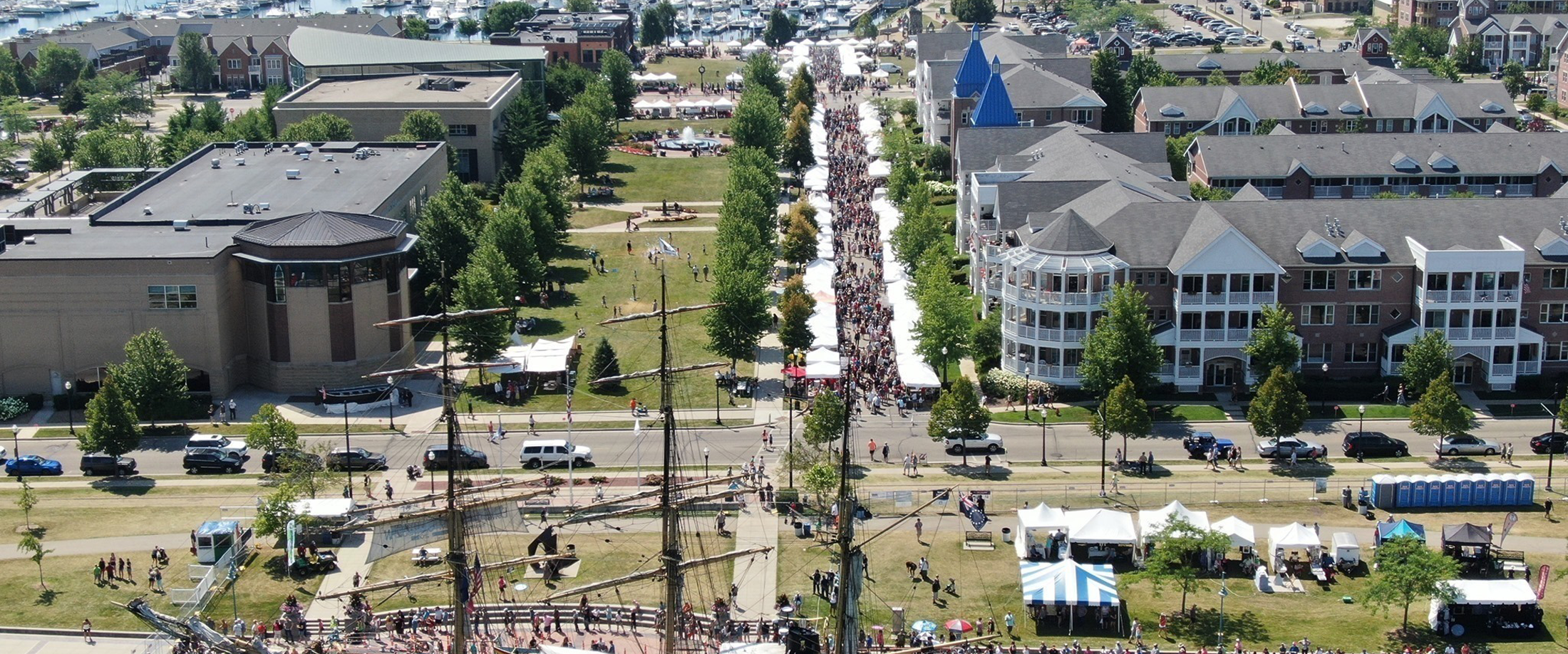 Kenosha Community Health Center will provide free COVID-19 vaccines at Kenosha HarborMarket near the intersection of 2nd Avenue & 56th Street on July 10 and August 7.
Kenosha's Original HarborMarket will be offering free COVID-19 vaccines to shoppers two times this summer, beginning this Saturday, courtesy of a partnership with the Kenosha Community Health Center. The shots will be available during the market's full operational hours – 9 a.m. to 2 p.m.
The on-site vaccination clinic is something the Market's executive director, Andrea Forgianni, has been working for nearly a year to make a reality – for powerfully personal reasons. Her father, market co-founder Ray Forgianni, died of COVID-19 complications last September.
"Finally bringing a COVID-19 vaccination clinic to fruition at HarborMarket is one of my proudest moments as its executive director so far," she explained. "I am thrilled to be continuing my dad's vision of betterment of the Kenosha community through collaboration and altruism, a vision that he held until his death, a vision that he instilled in this organization and in me.
Walk-ins are accepted. Insurance is not required.
The vaccine being administered is produced by Moderna and available to individuals ages 18 and up.LEARN MORE
Do not wait to schedule your appointment.
Kenosha Community Health Center has many appointment options in Kenosha and Silver Lake to meet your needs.