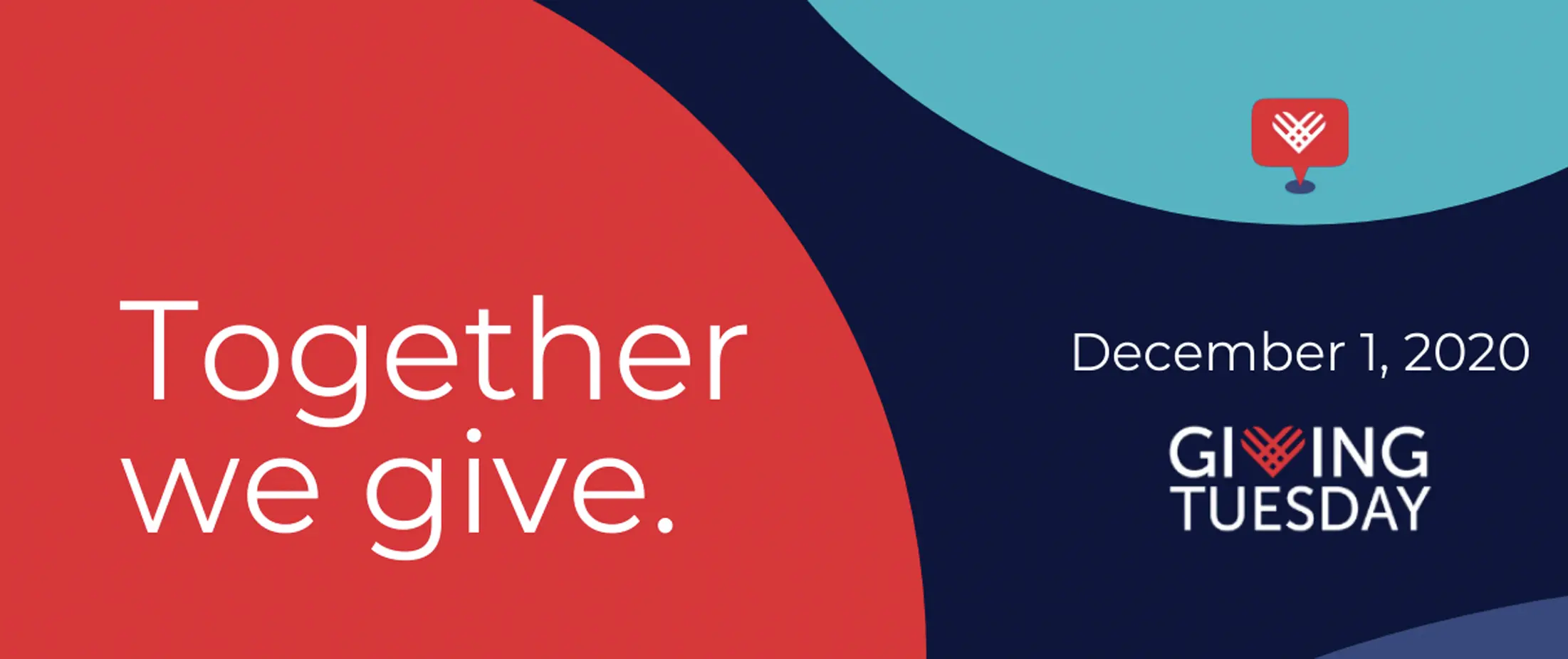 Dear Community Members,
In this time of uncertainty, there's a fundamental truth that gives us hope – that together we can do extraordinary things. Over the past months, the entire world has been coming together to stand up, help out, give back, and heal. Whether that's through donations to community organizations, celebrating doctors and nurses at shift changes, cheering for each patient who survives this virus, or reaching out to a neighbor to help with groceries, generosity has been helping the entire world get through this global pandemic….together!
Tuesday, December 1, 2020, Kenosha Community Health Center (KCHC) is participating in #GivingTuesdayNow, a global day of unity and giving.
KCHC:
As Wisconsin is seeing approximately 1 out of every 5 patients test positive right now, on average KCHC is providing 500 tests per week.
Delivers quality medical, dental and behavioral health care.
We continue to provide the best possible emergency in-person care at our clinics to ensure availability of primary care to meet the ongoing medical and dental needs of KCHC patients, under the extraordinary circumstances of COVID-19.'
We have adapted to the changes and opened up innovative ways to meet the medical needs of the community.

Our recent implementation of "Telehealth" (in both Medical and Behavioral Health) has been an important addition to how KCHC serves its patients during this critical time. The system is patient-centered and conducive to keeping patients at home. It protects patients, health care workers and the community from exposure to COVID-19.
KCHC has applied and will be distributing COVID 19 vaccines when they are available to the public.
In 2019, KCHC was able to provide 44,000 patient visits to low-income, uninsured and underinsured patients in Kenosha County and our surrounding areas, including a significant number of children and seniors. We are committed to expanding and working with partners to meet the community's needs, but we can't do it alone.
Not only do we need your support, we need your help to spread the word. Please tell your friends and family why you believe in our work and encourage them to support us, too!SUPPORT OUR MISSION
Together We Give
Do not wait to schedule your appointment.
Kenosha Community Health Center has many appointment options in Kenosha and Silver Lake to meet your needs.