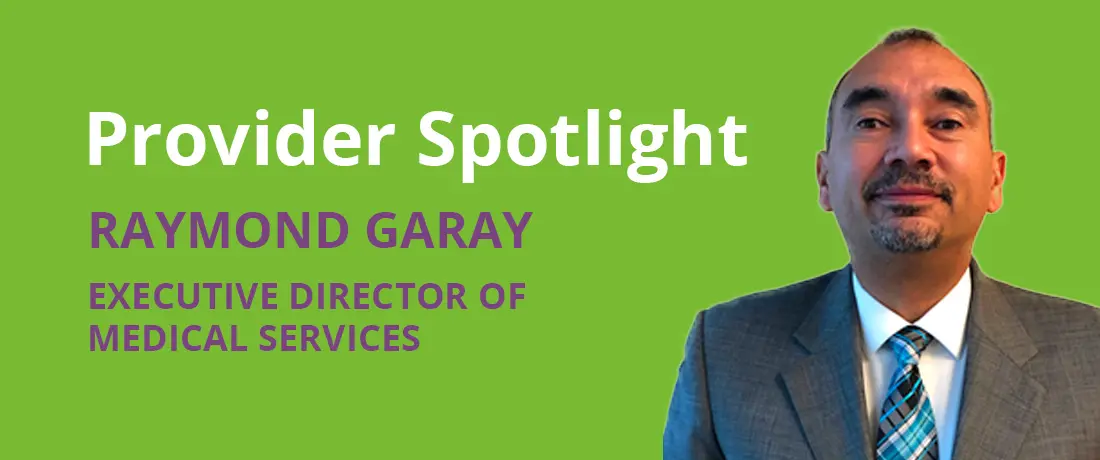 When did you start at KCHC?
My first workday at KCHC was the 26th of August 2019.  I've held three positions during my employment at KCHC.  Initially, I was hired to work as the Medical Support Staff Supervisor.  I held that position for 6 months before my first promotion.  I was promoted to the Interim Director of Medical Services position and subsequently promoted to my current position as the Executive Director of Medical Services.
What areas do you specialize in?
In my previous nursing positions, I specialized in Nursing Leadership and Neonatal Intensive Care.
Brief description of your professional expertise/experience/reason for choosing your field.
I have been a Registered Nurse for 26 years and retired from the U.S. Navy with 23 years of service.  As a Registered Nurse, I have many years of leadership/management experience as well as critical care experience.  The KCHC mission statement is powerful and motivated me to seek a position on the team.  I am proud to see the difference the KCHC team is making in our community.
Why did you choose to work for Kenosha Community Health Center, Inc.?
Several years ago, I worked with the Milwaukee Boys and Girls Club on a project that helped deliver oral care instructions and proper brushing techniques to a community based program within several schools.  I really enjoyed helping the diverse client base improve their dental health and saw employment with Kenosha Community Health Center as a way for me to continue my involvement within the community.
Education background:
Bachelor of Science in Nursing
Where at KCHC do you primarily work? 
I primarily work at the 22nd Avenue Clinic.
What do you love about working at KCHC/what motivates you daily?
What motivates me daily is knowing that I work on a great team and that we are focused on delivering our exceptional services and care to members of our community.