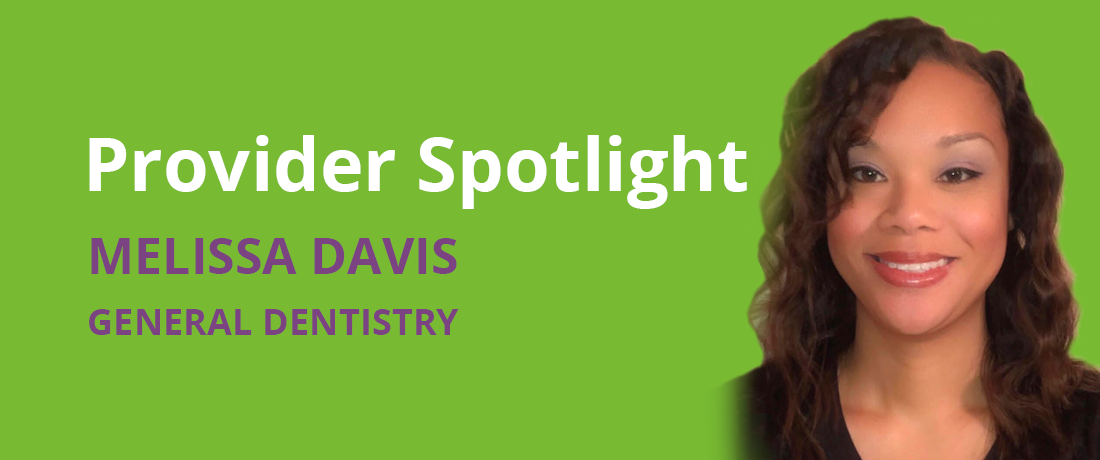 When did you start at KCHC? 2020
Brief description about your professional experience or reason for choosing your field?
Many communities that live in poverty rarely seek out dental care until a tooth ache or infection comes about. I chose dentistry to give patients:  an access to dental care and a provider that wants to help a community that isn't financially able to get treatment from a conventional dental practice setting.  I graduated from a dental school with a primary mission is to help the underserved community.  There is nothing more gratifying than the ability to make a patient's smile whole and make them feel good about it.  I am fortunate and blessed to have participated in many outreach projects with the primary objective is to help many in the underserved community in Nashville TN.  I enjoy general dentistry focusing heavy on direct restorative and oral surgery.
Why did you choose to work for Kenosha Community Health Center, Inc.?

I chose KCHC because I feel I can bring my clinical experiences to the patients within the health center looking to optimize their oral health.  It makes a world of a difference to educate a community and bring oral health benefits that may change how one may view their general health.  I can achieve this here. Any dentist can work in a private practice setting but it takes a special dentist(s) to work at a community center to hear and see the struggles of patients that need dental care the most and not given the opportunity due to limited access.  This facility provides access to patients with or without the financial means to receive the dental care that is much needed.  I am excited to join a group of dentists that enjoy bringing quality dentistry to the forefront of an underserved community.
Community:
Actively fill temporary assignment in private proactive throughout Chicagoland and Wisconsin
Participate with military events and

perform exams

and treatment for military reservist
Dog training, outdoor activities, hanging out with friends and family
Education:
Clinical Interest:
Oral Surgery
Direct Restorative
Accepting New Patients: yes
Practice Location: 6226 14th Ave., Kenosha, WI 53143
Language: English
Do not wait to schedule your appointment.
Kenosha Community Health Center has many appointment options in Kenosha and Silver Lake to meet your needs.