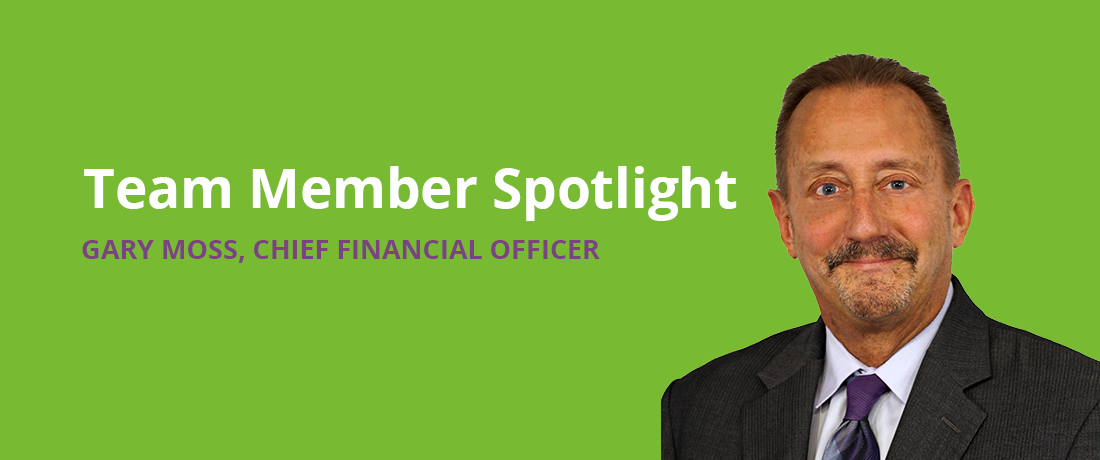 When did you start at KCHC? 2019

Brief description of your professional expertise/experience. I have extensive experience in the financial field, from compliance, risk, IT, internal audits, external assurance, project management and more.  I have spent most of my career in Senior Management and Director roles. I have also served as business/ risk advisor and external auditor to insurers, integrated delivery systems, academic medical centers, acute care hospitals, physician groups, home health agencies, long-term care facilities and other healthcare entities nationwide. It is alway my goal to work with management to strengthen internal controls through the sharing of best practices, training of personnel and mitigation of risk.

Why did you choose this field for your career?
Healthcare is the most fascinating and dynamic of all industries, and I have had the privilege of working for over 100 healthcare facilities nationwide in various financial, risk management and advisory roles.

Why did you choose to work for Kenosha Community Health Center, Inc.?
This is a dream job in my field –  to work as the CFO for a healthcare organization dedicated to providing patient services to the medically underserved community.

Education:
Bachelor's in Accounting, University of Wisconsin – Madison
Certified Public Accountant

Affiliations:
Do not wait to schedule your appointment.
Kenosha Community Health Center has many appointment options in Kenosha and Silver Lake to meet your needs.