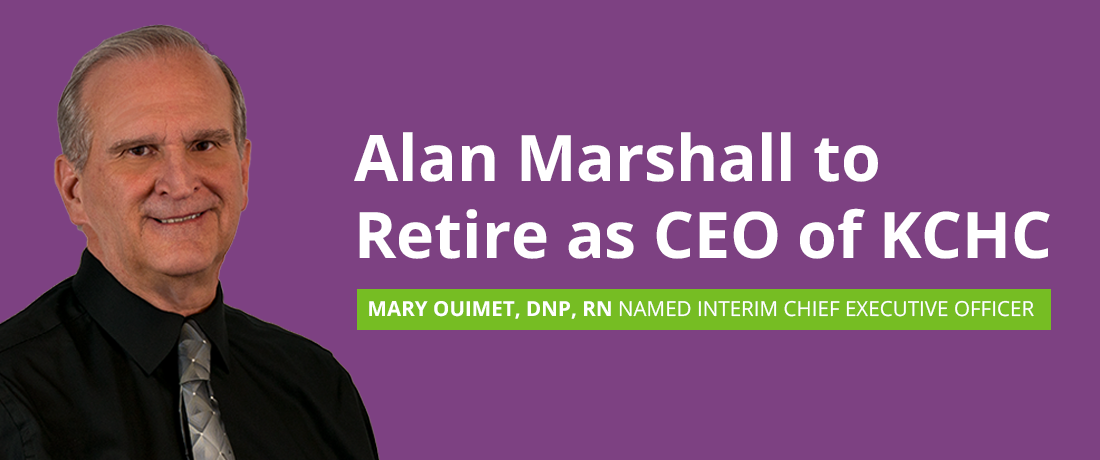 FOR IMMEDIATE RELEASE:
KENOSHA, WI – The Kenosha Community Health Center, Inc. (KCHC) today announced that Alan Marshall will retire as Chief Executive Officer effective February 7, 2020.  The Board has appointed Mary Ouimet, DNP, RN as interim Chief Executive Officer effective at the end of Mr. Marshall's transition.  Ms. Ouimet will work with Mr.Marshall in the meantime to help ensure a smooth transition and lead KCHC's executive team while the Board conducts a nationwide search for a permanent CEO.  The Board and Ms. Ouimet will work with a leading executive recruiting firm to conduct the search for KCHC's next CEO.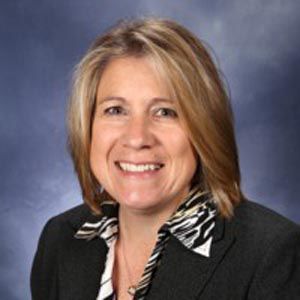 Ms. Ouimet brings with her great clinical administrative experience.  "We are very fortunate that Mary was available to lead us through this transition" stated Mr. Joseph Clark, KCHC's Board President.  "Mary's past Executive experience as Vice President of Patient Care for Ascension (formerly Wheaton Franciscan Healthcare) will serve us well in delivering Medical, Dental and Behavioral Healthcare to our community."
"Alan has built a solid team to prepare us for his planned retirement.  He has had a distinguished career as a CPA servicing community health centers.  The Board appreciates his steadfast commitment to improving KCHC the last few years as CEO.  We wish him well in his retirement" said Mr. Clark.
"My family has been waiting for my retirement for some time and now is finally the right time" said Mr. Marshall.
Since 1995, Kenosha Community Health Center has addressed the financial, cultural, and language barriers that prevent access to health care.
Joseph D. Clark
Board President
Do not wait to schedule your appointment.
Kenosha Community Health Center has many appointment options in Kenosha and Silver Lake to meet your needs.