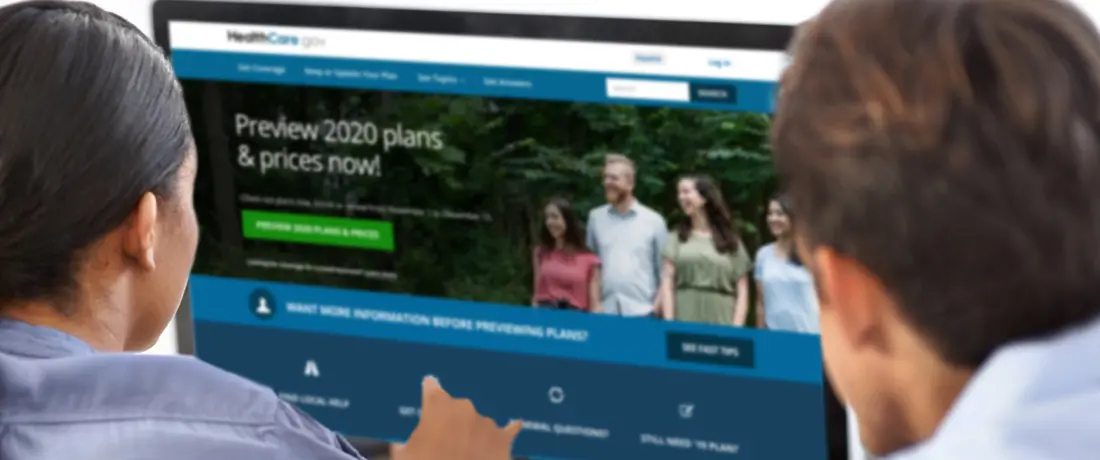 Health Insurance Marketplace
We can help you find out if you qualify for savings!
From November 1st through December 15th, we are holding open days/hours for help with 2020 Open Enrollment. Walk-in services will be available on Tuesdays from 3:00–6:00pm and appointments are available Monday–Friday from 8:00am-3:30pm.
A list of required documents to apply can be found by clicking here.
It's time to apply or renew your Marketplace Health Insurance coverage
Find out if you qualify for savings.
Need Help?
Call KCHC, Inc. 262-656-0044 to schedule an appointment with a Certified Application Counselor Monday-Friday from 8am–3:30pm.
Walk-In Appointments
Walk-ins are available Tuesdays from 3pm to 6pm at 6226 14th Ave Kenosha WI, 53143 from November 1–December 15, 2019.
Do not wait to schedule your appointment.
Kenosha Community Health Center has many appointment options in Kenosha and Silver Lake to meet your needs.