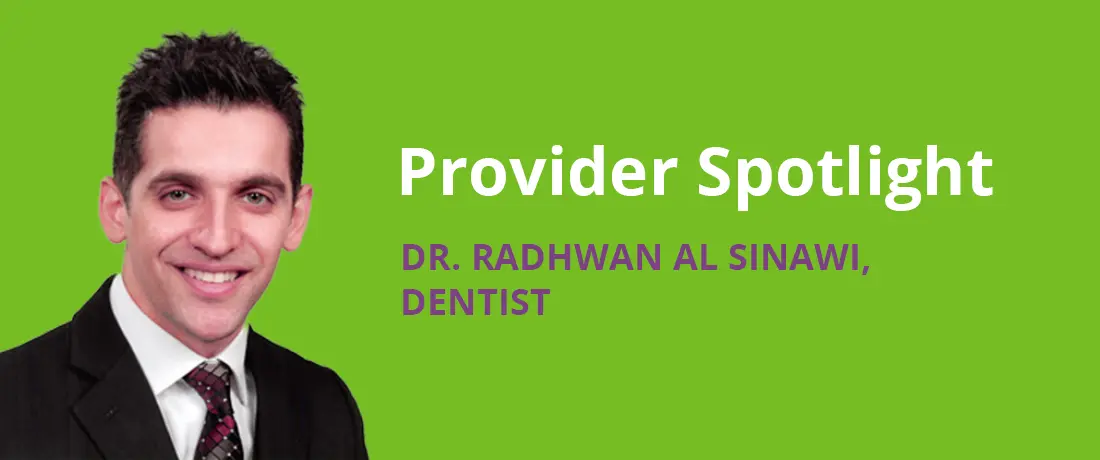 With KCHC since 2019
About me:
I am a general dentist, with experience in both dental community centers and private office dental practice.  I enjoy using my education and experience to assist my patients with everything from restorative and esthetic dentistry to oral surgery. When I am not helping my patients smile, I spend a great deal of time time volunteering with the Mission of Mercy Dental Care Community Service. I also enjoy playing soccer and working out.
"Providing health care was my goal and dream since I was a kid, specifically dentistry, as I like to perform delicate and artistic work."
Why did you choose to work for Kenosha Community Health Center, Inc.
I enjoy helping people and working for the community really gives me the fulfillment and drive to do what I loves to do.
Education Background
UIC College of Dentistry, DMD 2016
University of Jordan, DDS 2010
Languages: English and Arabic
Accepting New Patients: Yes