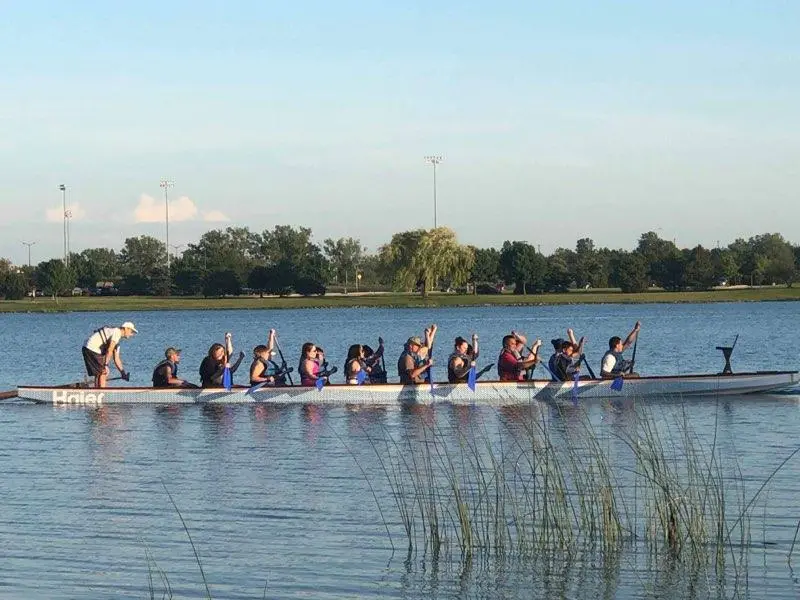 Kenosha Community Health Center staff members, friends and family participated in the Lake Andrea Dragonfest, in Pleasant Prairie, on Saturday, July 13th.  Hosted by the United Way of Kenosha County, this event was an amazing way to build community and teamwork within KCHC, along with helping a great organization like UWKC.  Funds raised from this event will go to the UWKC's Imagination Library. The KCHC team enjoy the fun,  the fantastic weather and the unique experience of racing with 20+ teammates through the water. KCHC is passionate about serving the Kenosha County community every chance we get and we had a great time seeing people from Kenosha and beyond.
Do not wait to schedule your appointment.
Kenosha Community Health Center has many appointment options in Kenosha and Silver Lake to meet your needs.