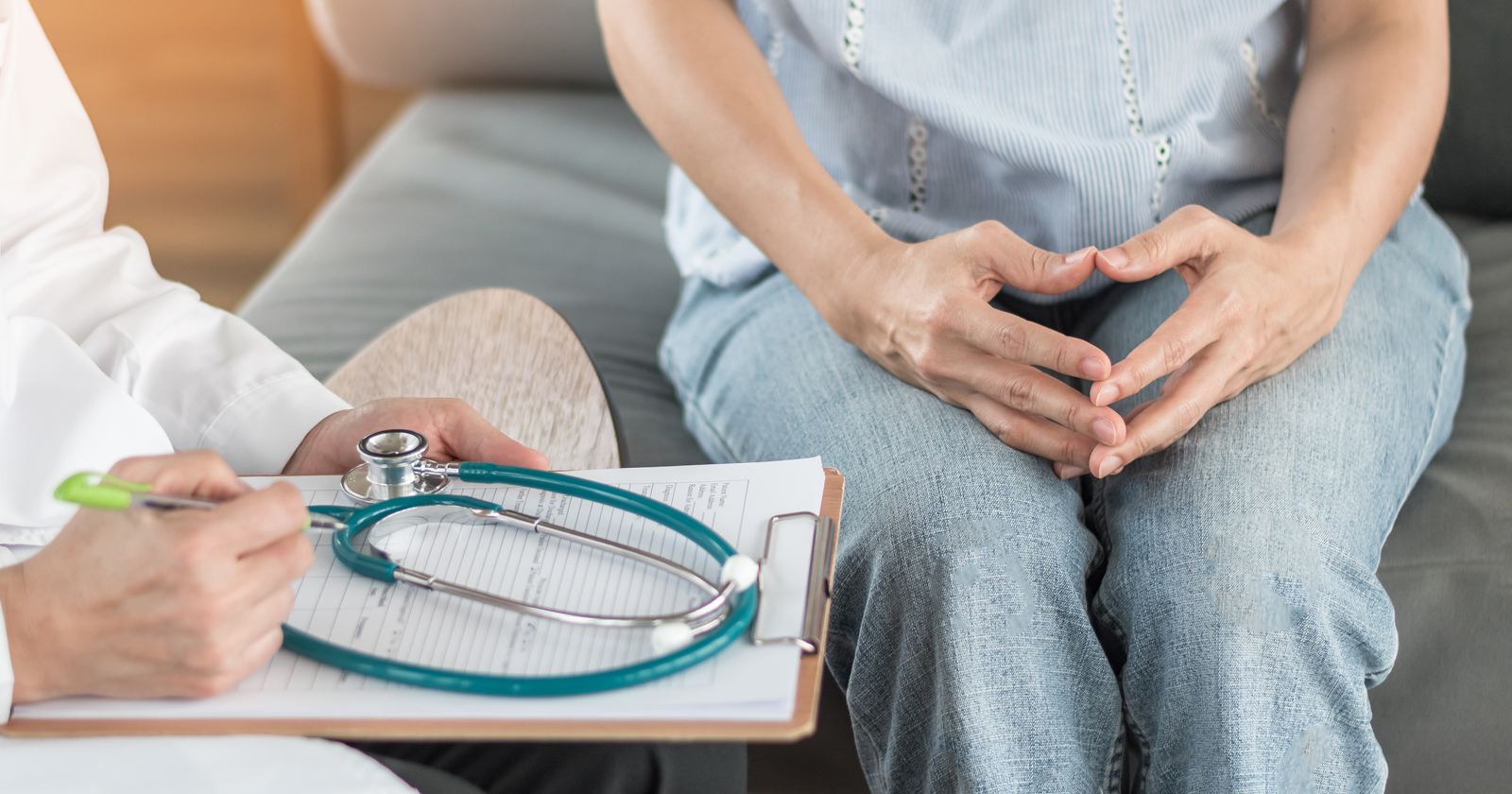 More than 14,000 women in the United States are diagnosed with invasive cervical cancer each year, but the disease is preventable with vaccination and appropriate screening. Women aged 21 – 64 should have a Pap every 3-5 years based on their risk factors to prevent cervical cancer. Call KCHC at 262-656-0044 to schedule a Pap test today! 
QUESTIONS AND ANSWERS ABOUT HPV
From the American Sexual Health Association.
Latinas have the highest rates of cervical cancer of all groups of women in the US. This fotonovela shares the facts about HPV and cervical cancer prevention, from HPV testing to vaccines, through the story of two friends, Sara and Lucia.
Elle Smith, the newly crowned Miss USA, is using her reign to promote cervical cancer awareness!
Pillar Health se une al mundo para celebrar el Mes de la Concienciación sobre la Lactancia Materna este mes de agosto. Nos emociona compartir con ustedes el increíble viaje de la lactancia [...]

El VPH, o virus del papiloma humano, es un virus común que puede causar cánceres en etapas posteriores de la vida. La mayoría de las infecciones por VPH (9 de cada 10) desaparecen [...]

Octubre es el Mes de Concientización sobre el Cáncer de Mama, y el Centro de Salud Comunitario de Kenosha está asumiendo el reto de llegar a las [...]