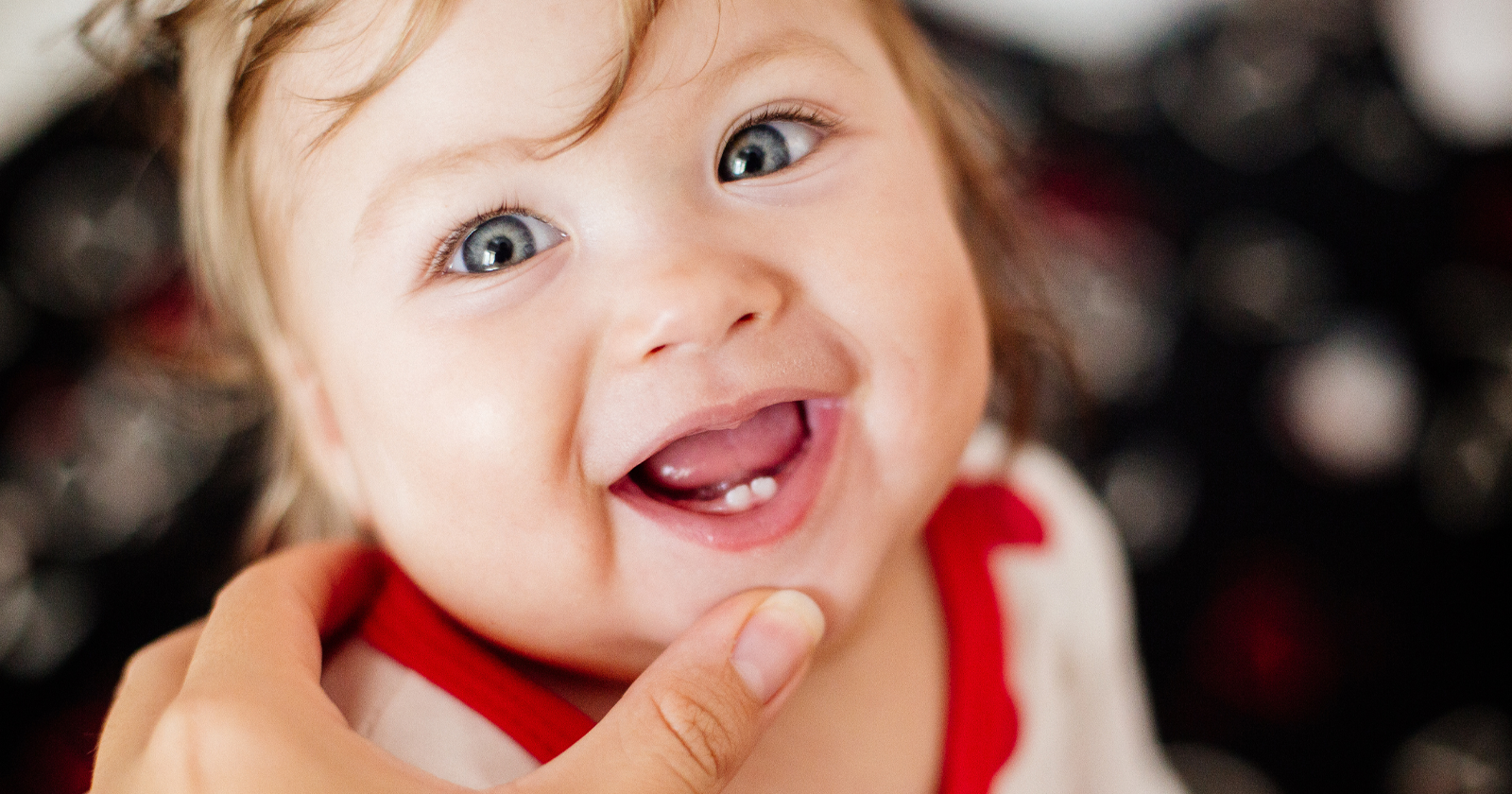 If you have a baby or toddler, you may have questions about thumb sucking, your child's first dental visit, or how and when to clean your child's teeth. Developing good habits at an early age and scheduling regular dental visits to help children to get a good start on a lifetime of healthy teeth and gums.
During your child's first appointments, parents learn about ways to prevent early childhood cavities, when to expect changes from primary to permanent teeth, proper brushing and flossing techniques, thumbsucking, dental sealants, choosing the right mouth protector for active children and adolescents, and teaching children to say no to tobacco. As well as, the importance of regular dental examinations.
"Children's teeth are meant to last a lifetime, and a healthy smile is important to a child's self-esteem. With proper care, a balanced diet, and regular dental visits, their teeth can remain healthy and strong," shared Chief Dental Officer John Vaselaney, DDS.
Kenosha Community Health Center invites you to schedule an appointment with one of our many proveedores dentales by calling 262-656-0044 located at 6226 14th Avenue in Kenosha or 903 S. 2nd Street in Silver Lake.
SEGUROS ACEPTADOS: LA MAYORIA DE SEGUROS COMERCIALES, MEDICAID, SEGUROS ESTATALES, FORWARD HEALTH. PACIENTES SIN SEGURO SON BIENVENIDOS.
If you think your baby's toothless smile is cute, just wait until their first few teeth make an appearance.