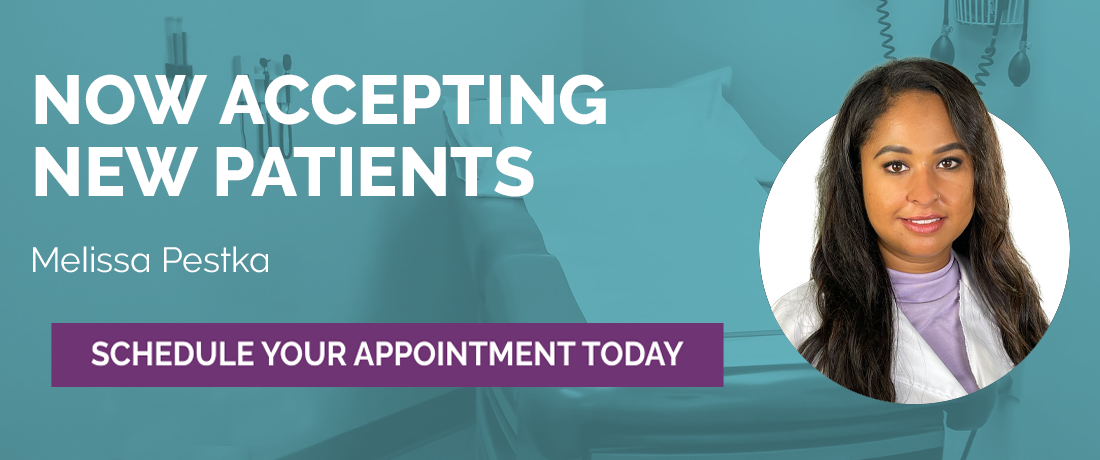 Joined KCHC in 2017
Specializes in: Family Medicine
I have been at Kenosha Community Health Center since 2017.  I specialize in family practice seeing patients of all ages. Prior to this, I was a registered nurse on a medical/telemetry unit for 7 years. I wanted to advance my nursing skills to provide a higher level of care to the patients I work with.  Becoming a Nurse Practitioner has enabled me to enhance my current nursing knowledge base, strengthen my relationship with my patients and their families and contribute to such a noble profession. Caring for the whole person within the framework of their family and community was the driving force behind my choice. I may not save a life every day but I could make it better by listening, educating, and guiding my patients and their families to their desired goals.
Why did you choose to work for Kenosha Community Health Center, Inc.?
I chose to work at Kenosha Community Health Center because this clinic provides open access to health care for people of all socioeconomic and cultural backgrounds. I know that working with patients who have limited access to health care can make a huge impact on their lives.  It is gratifying to serve this population, witnessing the participation of many to make a positive difference in the community. KCHC has demonstrated that good care can be accomplished with passion and commitment.
Education Background:
Board Certifications/Awards/Nominations:
AANP certified
Graduated Magna Cum Laude in 2016
Clinical Interests:
Health Promotion, Disease Prevention, and Education
Practice Location: 22nd Avenue
Accepting New Patients: Yes