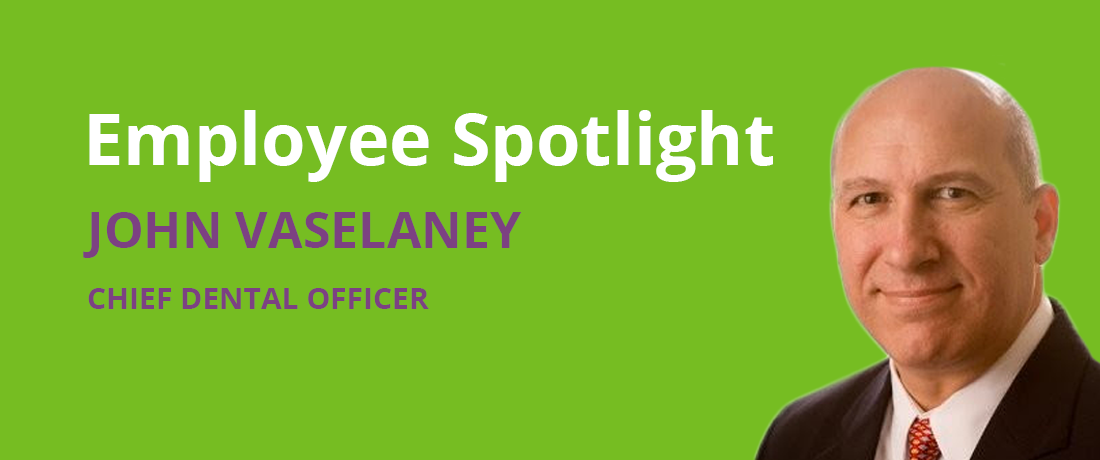 Month/Year started at KCHC:
August 2021
Education:
Languages Spoken:
English
What made you choose a healthcare career?
I chose a career in dentistry because I enjoy the hands-on aspects of the profession in addition to the ability to help patients improve their oral health.
How does the work you do at KCHC make a difference in the lives of patients and our community?
Everyone feels better when they smile. I feel my work at KCHC helps patients receive the quality care they need in a convenient and welcoming setting.